Giant Arena Map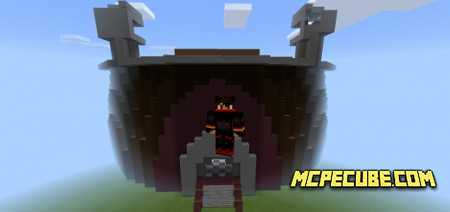 Want to really have an epic battle? Do you think there is no arena for this? I would like to please you with a novelty as soon as possible. New
map
Giant Arena
in which all your friends and other players can fit. I assure you there are enough places for everyone.
It took a lot of time and effort to create it. But the release exceeded all expectations. It was difficult to make it available for Minecraft PE / BE. But it worked out by trial and error.
Play and you will definitely not regret the arena is really huge, enough for a large number of people.