Battalion: The Final Hours Undead Overrun Map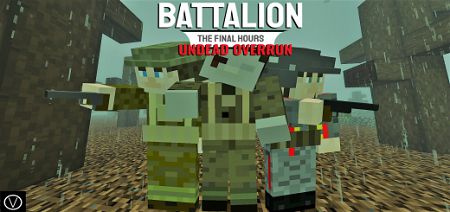 If you now live in peacetime and thought that the First World War would never touch you, then you are mistaken. Dead souls awakened and began attacking the front again in Battalion: The Final Hours Undead Overrun Minecraft. Your task is to survive this attack, find a vaccine and save this world from rabid zombies.

Are you ready to take on this responsibility? Then get started soon!

Attention. This map contains inappropriate content for younger players.

You can play on this map by yourself or with friends.

When playing the map online, various errors may appear.

Preview to immerse yourself in the atmosphere of the game.

Action on the map associated with 1918. An unknown plague seized the western front of France. There was a great battle here. The soldiers used bioweapons, but something went wrong. Side effects began to appear.

Struck dead began to resurrect, but look completely different. Their behavior became uncontrollable. The zombies began to increase their army and spread this plague. And only you can find a cure for this virus and save the Minecraft world!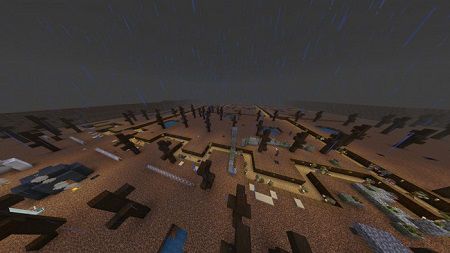 The rules of the game on the map



To complete the mission on the map, you need to follow the white beacons. In camps, your character can sleep and set a spawn point.
Also, you can just wander around the map without going through the story missions, but be careful not to get infected with this plague.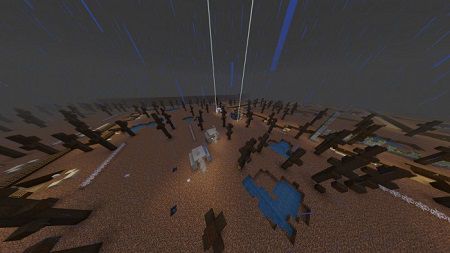 What's on the map



Legendary guns of the First World War.

Specific zombies.

8 drafts you need to find.

On this map, missions are accompanied by voice acting.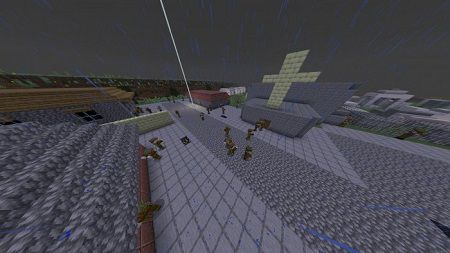 To play correctly, you need to configure the "Game settings"


Enable to adventure mode

Griefing off

Fire spread off

Keep Inventory on
Battalion: The Final Hours Undead Overrun Map