TJOC:SM In MCPE/MCBE Map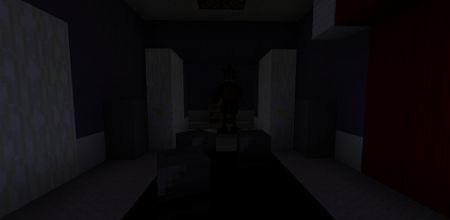 TJOC: SM in MCPE / MCBE! is a horror map where you should be as careful and attentive as possible. At least one wrong move, and you are a corpse. Your main task is to hide in secret, you can use the surrounding objects for disguise. Events take place on the territory of the house in the rooms. Keep an eye out that they would not be able to notice you, this is the only way you survived.
Although the territory of the house is large, but these creatures can be anywhere where you do not expect to see them. You need to find a bladeless place to wait. Good luck, believe me you will need it.
Screenshots of some rooms from the gameplay.
Bedroom view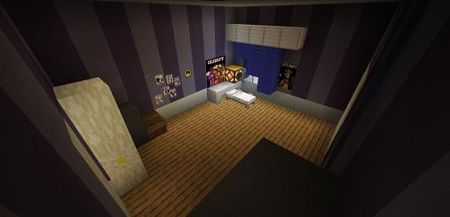 Еnough рretty Living Room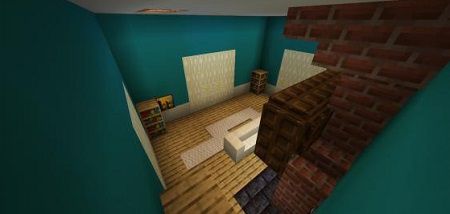 Work Office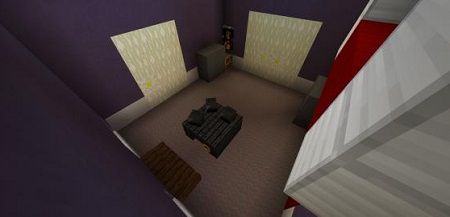 Еmpty Basement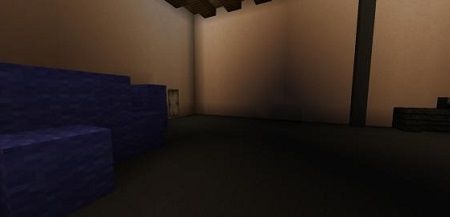 A rather gloomy Attic
And this is how the house looks from the outside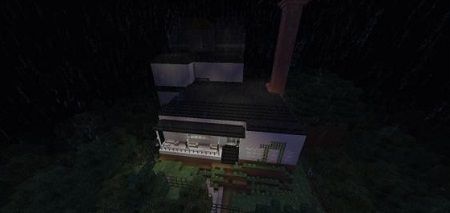 Enjoy your game and remember my advice!