All Dimensions Void World Map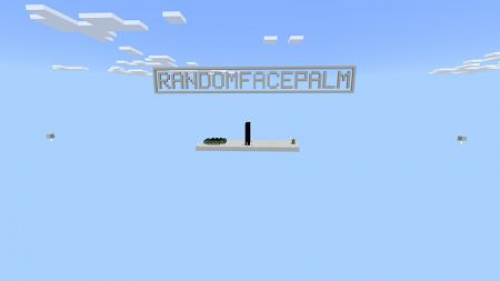 Have you dreamed of building your own world with your own rules of play in it? Do not miss this opportunity and give free rein to your imagination using All Dimensions Void World. This is a map of the world of emptiness of all sizes, where you can build whatever you want! You can make some kind of a thematic map out of it, or just a map for your entertainment.

There was a search for the void world in the Minecraft Bedrock version, but only the transformed Java worlds were found. But this is not quite what I would like. So the decision was made to use version 1.17.41 and edit the void of 6000x6000 blocks in each dimension. There are blocks with portals in each world, so we added hotel platforms so that other objects could be placed on them.

Please evaluate all the work done. It should be interesting.

Here are some photos from the gameplay on this map.


All Dimensions Void World Map