Steve's World Map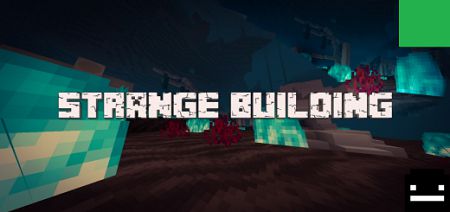 Guys, I want to present you a great map Steve's World || Strange Buildings. You will definitely not be bored here, as there are many locations to explore on the territory.

The terrain of the map is very diverse and the landscapes are very beautiful and mesmerizing. Many building blocks will be available for you with which you can create buildings and expand the map.

You will have the opportunity to visit the witch's hut in the swamps. Or explore the temple for resource chests.

Start exploring locations and find interesting items. On the map you will have tasks, for example, you will need to make a portal to go to another dimension, where you will need to fight a bloodthirsty dragon. Get rewards and just enjoy the game.

See screenshots of the map below.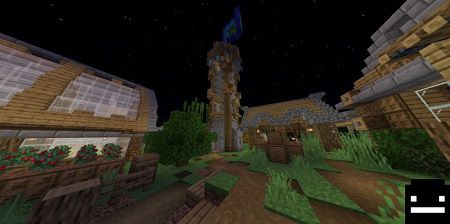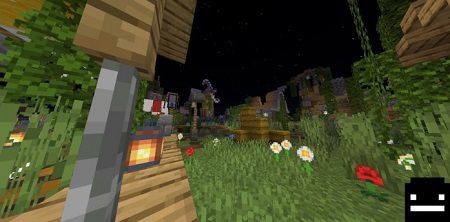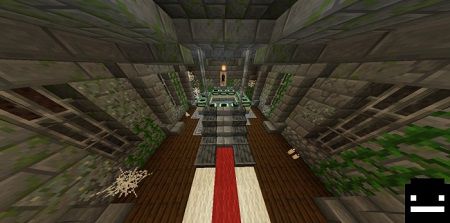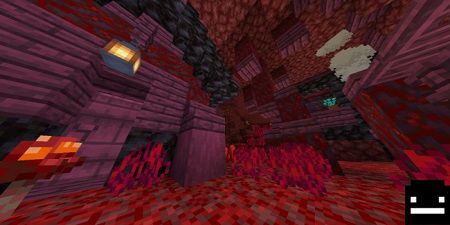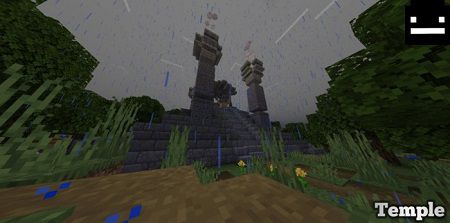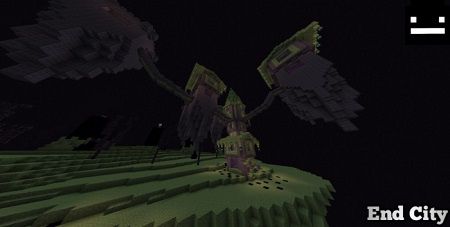 There are new generated structures on the map, see photos to find them.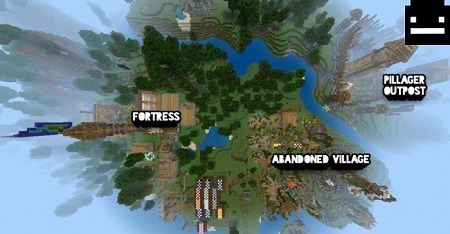 I draw your attention to the fact that some structures are small, you can adjust and increase the size.

Tip: when night mode comes, it is better to let your character sleep, as phantoms can be generated.

Share your feedback on this map below in the comments.