Tower Of Doom Trilogy Map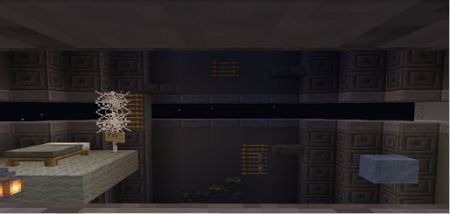 A map on which you can have fun and do parkour. An action packed adventure awaits you at Tower Of Doom Trilogy. There will be three levels, each of which has its own specifics and difficulty. An exciting obstacle course awaits you on the first level.

At the second stage, an unusual parkour drip is waiting for you. Well, the final level consists of complicated obstacles. Can you pass all these tests? Try it quickly, because it is very exciting and fun.

Here are some images of this trilogy.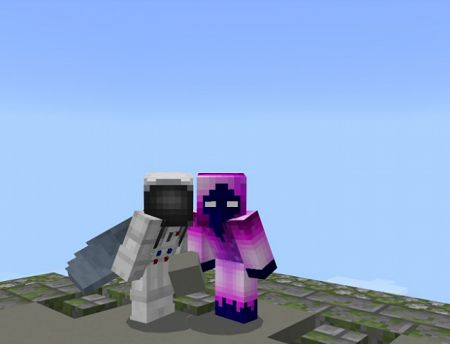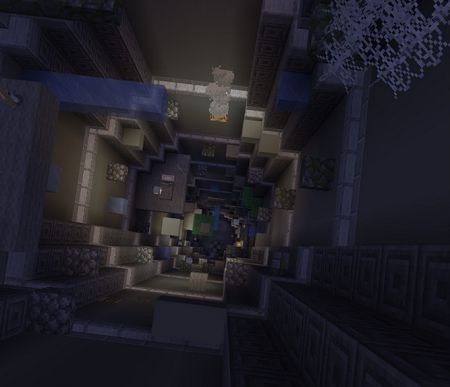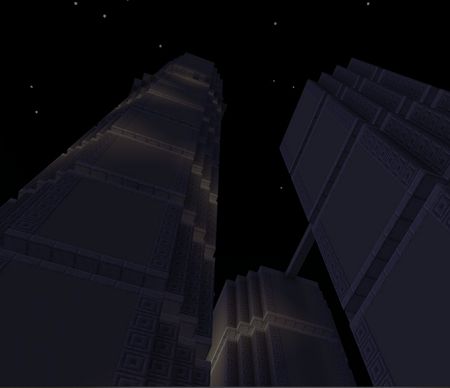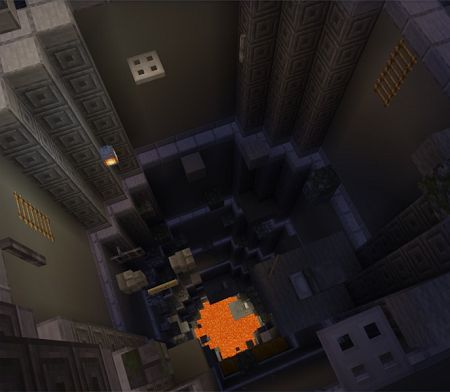 Tower Of Doom Trilogy Map