Mining Simulator Map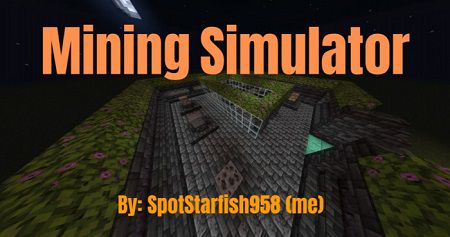 Mining Simulator (1.17 Themed)
is a
map
where you can collect, sell and buy minerals. There are several areas on the territory where you can go about your business and create something.
While this is still a beta version, so the map will be refined to provide more features. There may be bugs, always report them, will work together)
On this map, floating text for this addon "TheOnlyGrizzy" special thanks to Nitrogen.
Here are some photos of this card. It is divided into several sections, each with its own functions and its own meaning.
The map can only be played in single player mode.
The Lobby area on the map looks like this: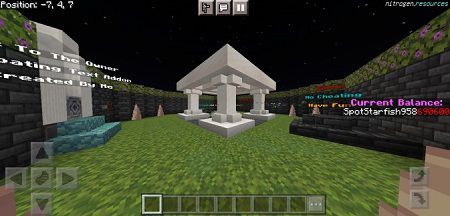 Mountain area where you can mine minerals: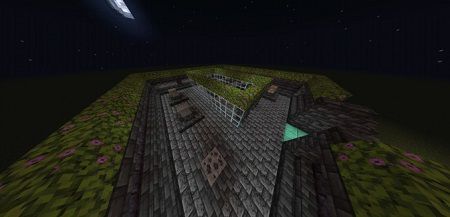 And also a plot where you can buy and sell: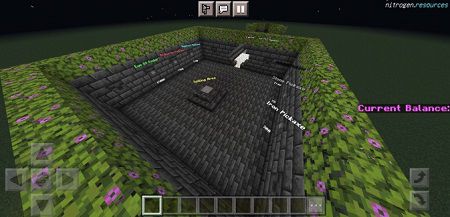 For now, this is all that is on the map, but there will be an update. Enjoy your games)