Working Bedrock Tardis Map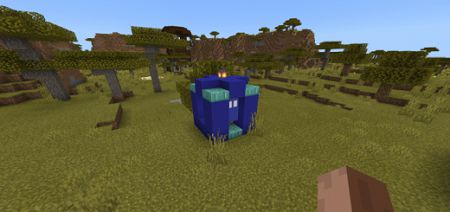 Ready to go on a space adventure around the world of Minecraft? Then your Tardis ship is ready to fly. Working Bedrock Tardis With Custom Destinations is a map where you can learn how to fly this starship. Of course we all know this is not an easy affair. This version improves the functionality in some console rooms.

Once at the location, you will find a shulker box, inside there is a user manual. Study it and everything will become clear to you.

You can also explore the Tardis itself in order to find interesting and rare items there. There is, however, a small lag in the 11th room, there are problems with the light, so be careful and careful.

By the way, walking around the map you can find graffiti, this is a joke of some of the developers of this addon, so don't be alarmed.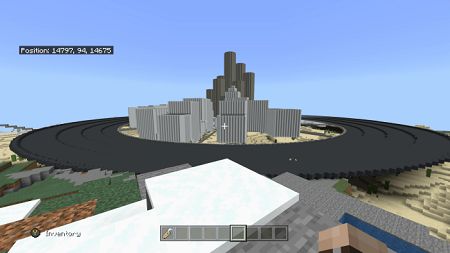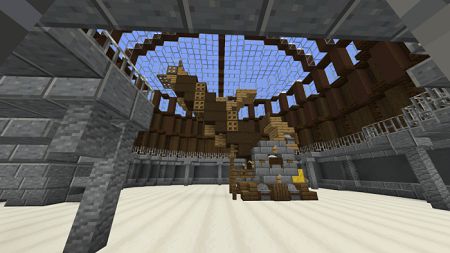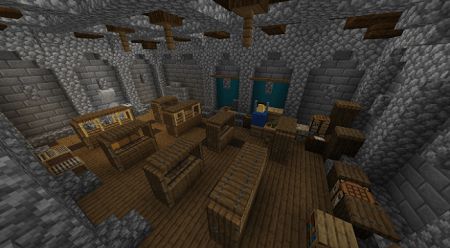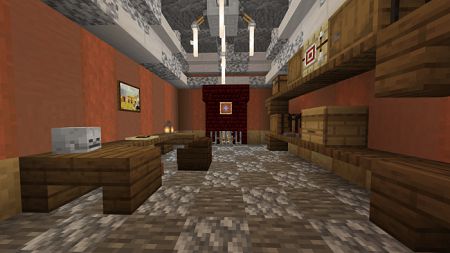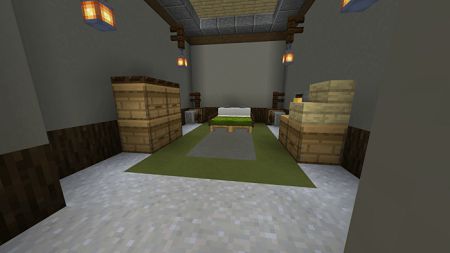 Good game.
Working Bedrock Tardis Map