Bikini Bottom Map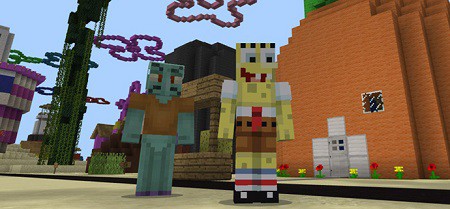 Want to visit the most famous city of all cartoons. Then install the Bikini Bottom map for Minecraft PE and explore the city from the American animated series "SpongeBob: Squarepants". Visit all the famous places, including the Krusty Krabs Cafe, and along the way, you will meet all the characters you know and SpongeBob's friends

This map will immerse you in the mysterious and kind underwater world of Bikini Bottom. Therefore, if you are familiar with this remote control, then you will definitely like it and you will feel like a part of this underwater world, but only in the Minecraft universe.



The map is fully consistent with the city of Bikini Bottom from the cartoon. You will find SpongeBob's House - Pineapple, the famous Krusty Krabs cafe with delicious crabsburgers, and even Plankton Bin.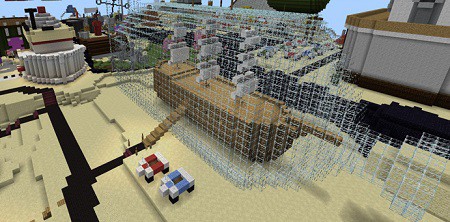 There are many entertainments and interesting locations on the territory. You can choose survival game modes or just explore all the buildings.

You can also play hide and seek mini-game with SpongeBob. Minecraft PE users love this game. There is a special location for the game where you will find the main character. Your goal in this game is to find a quiet and secluded place and wait until time passes. Whoever finds it first loses.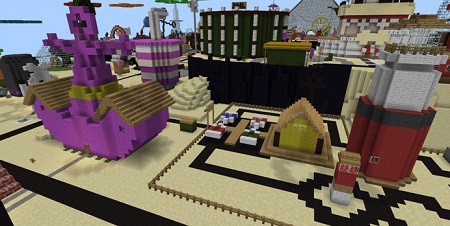 This map is made for fun and excitement, enjoy.