Restaurant Simulator Map
Now you will be able to do everything as you like. The new Restaurant Simulator map will allow you to show all your qualities as a chef and restaurant entrepreneur. You will have a starter restaurant that needs to be improved and improved in quality. Who knows how it might end?

In this location, you will be in the role of a chef. Your task is to upgrade all existing items, and create new items, it can be both items and products.

Here are some fragments of the restaurant, as it looks like in the game process.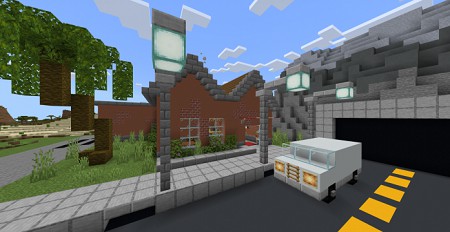 This photo shows your kitchen. This is your permanent place of work. There is a freezer, ovens, sink and chest. You have to interact with all of these items.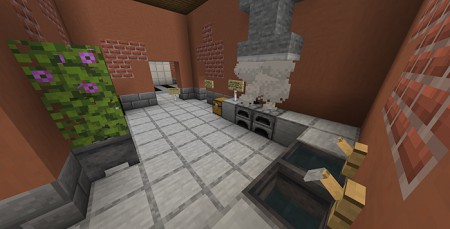 You can also buy groceries, and you also need to upgrade the ovens so that you can cook different dishes. For these purposes, there is a special place called the Superior Room.