Hunger Games Map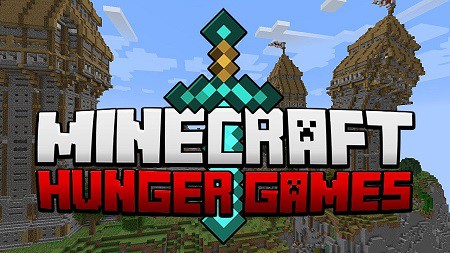 These are not easy times, you must fight with your friends to survive and win the fight. This is exactly what the Hunger Games map in Minecraft is doing.



Hunger Games Map for MCPE



On the map, you can play the popular Hunger Games game. At the beginning of the game, all players gather in the center of the location. Next comes the countdown, after which the player must quickly reach the chest with items. The player's task is to take the most necessary things that may come in handy. Then there will be a deadly duel, in which the strongest and bravest player will survive, he will also be the impetus for the game.



Unusual invaders



This map is one of the earliest Hunger Games maps in Minecraft PE. The user must do everything on his own, since there are not even command blocks. However, this map fits all versions of the game and can be played by up to four participants. Players are divided into teams. One of them starts counting from five and the game begins. In the sky, you can see three ghosts; they are released during the gameplay. To do this, you need to destroy the clay. The fight will be exciting.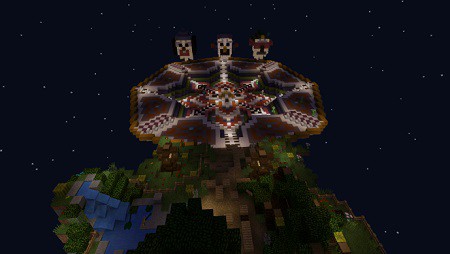 Classic Hunger Games



On this Classic Hunger Games map, you can already use Command Blocks. The player appears in a special place called the lobby, where he chooses a set of items and goes to the next room to start the game.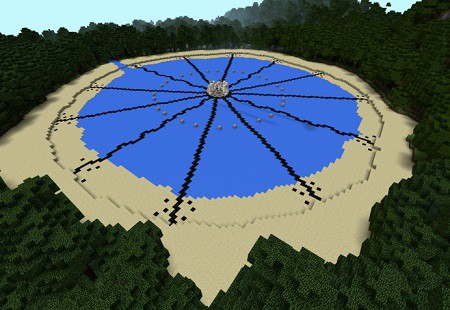 Modern Hunger Games



Real hunger games reign here. All actions are automated. The player can choose the game mode: single or multiplayer mode. A team consists of two or three players.

On the right side of the screen, you will have a table that displays the health of each player on the team. At the end of the game, all players are automatically transported to the lobby. And the map is reset to its original state.