BedWars Map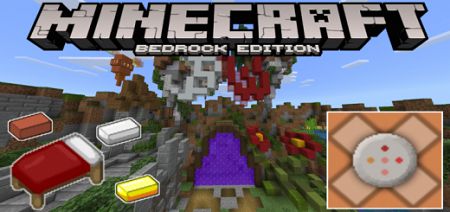 If you are into bed-destroying mode, then BedWars for Minecraft is a great place to play with your friends. The peculiarity of this map is that you will not play with random people, but only with selected friends. The map fits from 2 to 8 players. Have fun with your friends.



Map functions:




There is a beautiful lobby.

Number of players 2-8 friends.

Custom shop for villagers.

Active generators.

Bed system.

The Anti-Cheat program does not always allow one player to win.

There are 8 teams that have colors: red, orange, yellow, green, cyan, blue, purple, pink.

Floating text.

A restart system that lets you play endlessly.


See screenshots from the game below.