Equip Wars Map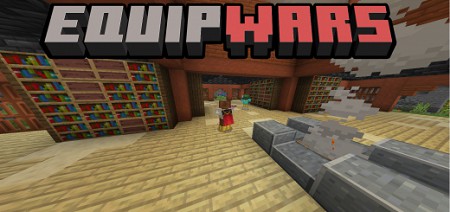 This time I want to introduce you to an amazing map where you can fight with your friends. Equip Wars - the uniqueness of the map is that you can choose your own class for which you will fight. The number of players is not limited. Choose your battle strategy and defeat everyone.

Please, if you have any errors during the game, write down in the comments about it.

Screen of the map.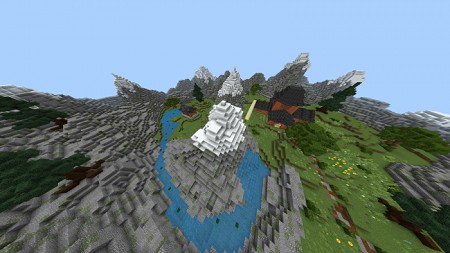 On this map, you will find three structures.

1. On the left is a small Japanese-style family house.
2. The room with the Japanese stage set is located on the lower right side of the map.
3. A large Japanese temple with a bonfire inside is located in the very center. In this bonfire, you can restore your health.

Classes to choose from:

1. Berserker, playing as it, increases damage units, which are dealt with a sharp ax III.
2. Bowmaster, you need to use a special texture pack, where there will be a bow indicator, then the bow will have infinity.
3. Tank, armor advantage.
4. Scientist Ninja - Crossbow will apply QuickCharge and MultiShot effects
5. Aquaman - the player will have a special turtle helmet that allows you to sneak in water, and you will also have a trident with loyalty III.



What will happen next?



There are plans to expand the classes and game modes.

In the comments, you can write a wish that you can add a map to improve it.