Disneyland Paris Minecraft 2 Map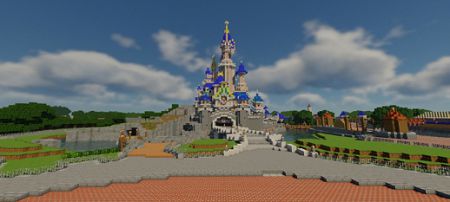 You have definitely heard or seen the most popular and favorite amusement park for children and adults, and this, of course, Disneyland in Paris. Of course, it is impossible not to make such a place in the world of Minecraft. Disneyland Paris Minecraft 2 is a map will allow players to feel the atmosphere of adventure and joy. In addition, it is Disneyland itself, also there is a Walt Disney studio, Disney Village, hotels and many other attractions.

A whole development team has worked hard to create this masterpiece, so appreciate this map and enjoy the game.

Below are screenshots of some locations on the map, many places are similar to the original.

Enterance to the park.
Main Street USA with a gazebo in the center.
Discoveryland with famous rides.
Fantasyland.
Frontierland with a body of water on site.
Adventureland.
And also the famous Walt Disney Studios Park with various pavilions and decorations.
Disney Village is necessary to explore the area.
Moreover, you can relax at the beautiful Disney Hotels.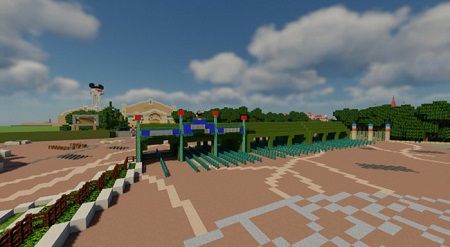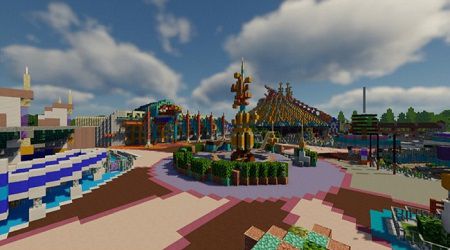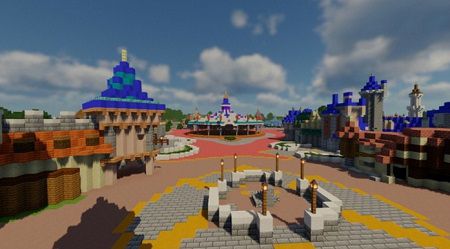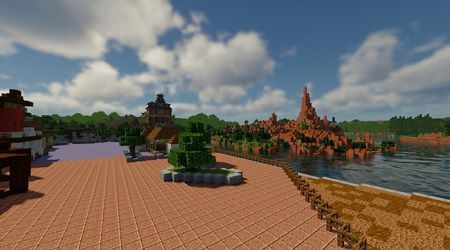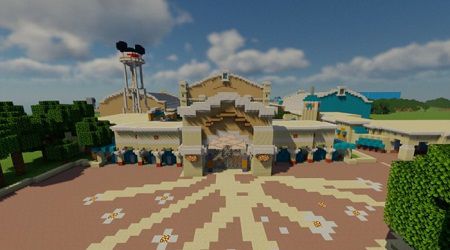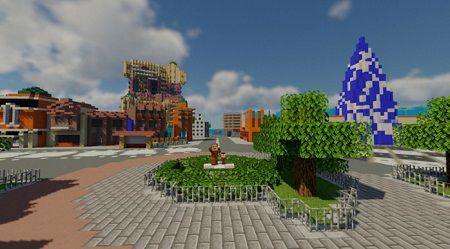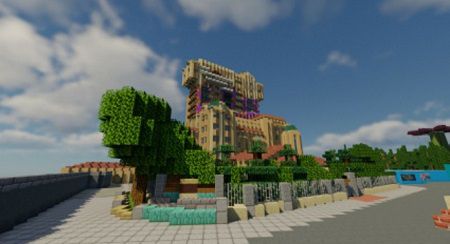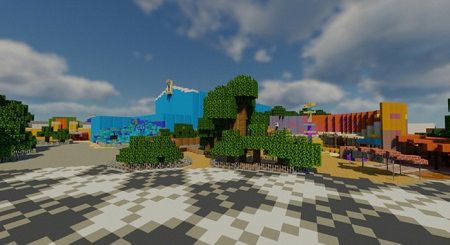 Disneyland Paris Minecraft 2 Map