Poppy Playtime Map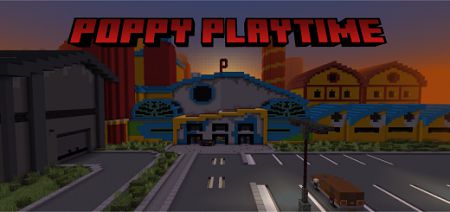 If you are not already familiar with the cool map in the horror genre Poppy Playtime, then it's time to fix it. This map contains many locations to explore. The plot of the map is similar to the original game. You have to unravel the mystery of the disappearance of your fellow workers. The entire gameplay will take place according to the plot, in which an employee of the company is trying to study the mysterious disappearance of his colleagues.



Map plot



Previously, you worked for Poppy Playtimes Factory. you have heard rumors of a sudden kidnapping of employees. This is a dark mystery that you decide to solve. You have to go to the toy factory and explore it.

This map is not an adventure type, please keep that in mind.

The map is divided into several areas.

1 location. Entrance to the territory of the PLaytime.co plant.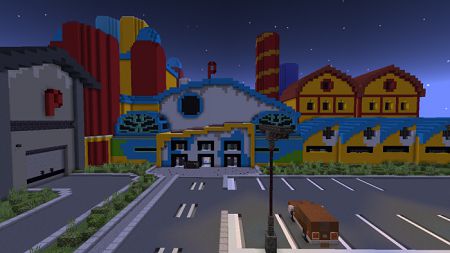 Your search begins with a visit to the main entrance and the first company room.

You start at the entrance, here you will find the start area and room. There will be a Grabpack in this room - this is not an item.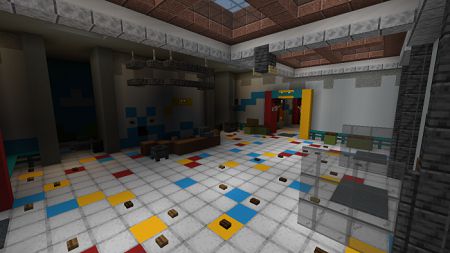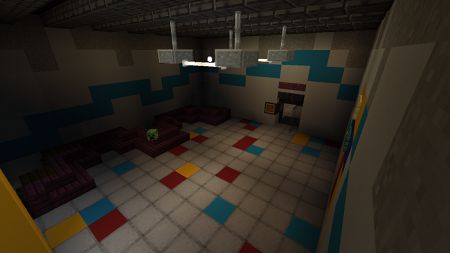 2 location.

Huggy Wuggy.

On this territory you will meet the monster Huggy Wuggy, he will chase you, beware of him. You will see many daughters, some of them entering other locations.

Screenshot of the Factory area, main location.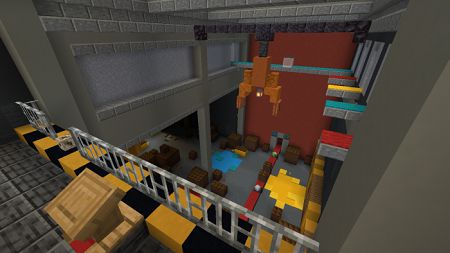 Photo of Equipment called "Make a Toy".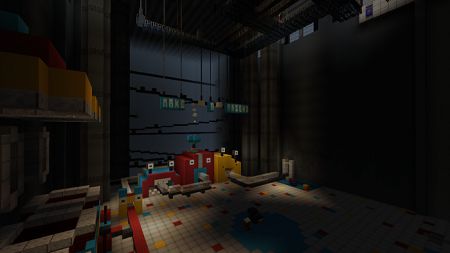 Here Huggy will chase you through the ventilation. Added a new location recently.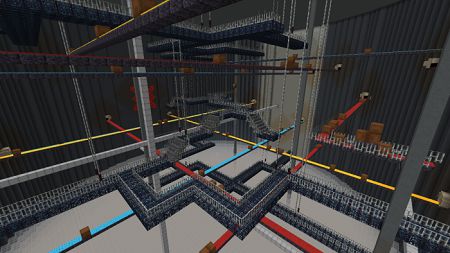 The starting location of the map is Poppy.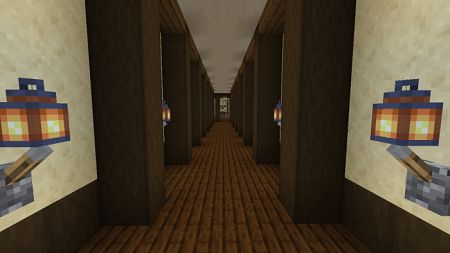 Have a fun game!