Skyara 2.1 (Survival) Map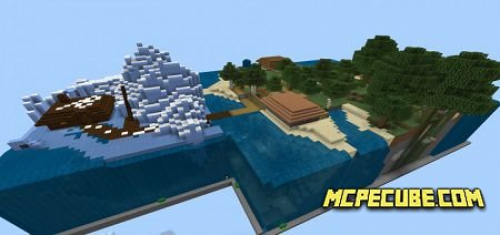 A fascinating project in which players can learn a lot of interesting things, explore different and very interesting locations, such as the Cave of Stray Soldiers, the frost zone of turtle masters and many others. Also, in addition to this, you will have an updated package of shader textures.
Below you can see examples of available locations.


Skyara 2.1 (Survival) Map