Escape The Village Map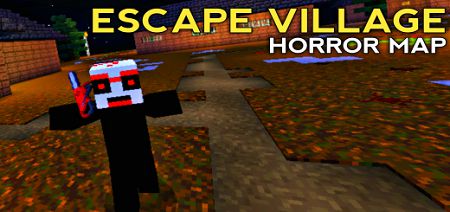 Do you like choir adventure? Then I present to you the map Escape The Village, the author of the map is ItsRyanFire. You will have a goal to get out of a huge mansion and stay alive. However, of course that's not all. In this scary house you will not be alone, there is a maniac who is completely derailed and wants to finish you off as soon as possible.



Description of the map



At the beginning of the game you will find yourself in an abandoned house with a crazy killer, he will have several types of weapons and a thirst to kill someone. Therefore, you will need to find the keys to open all possible doors and get out of this horror alive.

Keys may not fit all doors. Be carefull. You will have a limited amount of time to escape, just one day. So be on the alert, hide from this psycho and look for a way out.

Here are some screenshots of these maps, so that you could imagine what awaits you there.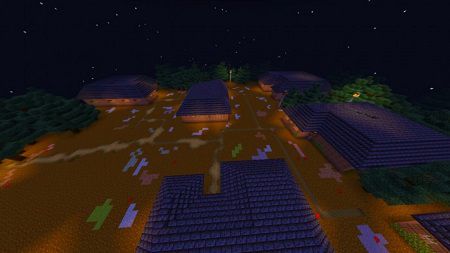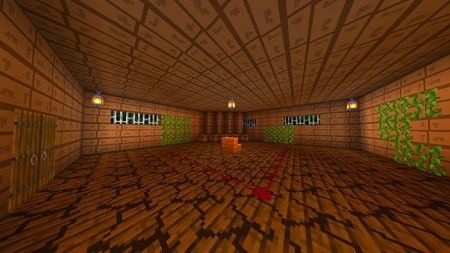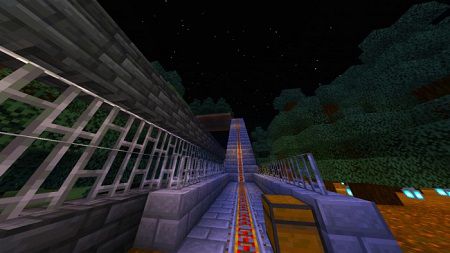 Moreover, for your convenience, a video is the key that will help you win on this map.

I wish you a good game!