Baldi Basics Map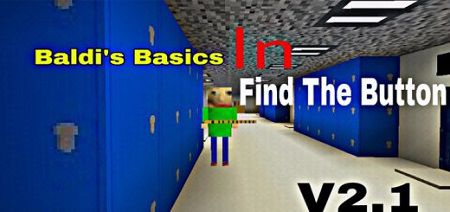 The author of the Baldi Basics Map for Minecraft made it inspired by the popular mobile horror game Baldi - Mystman12. The player will have a mission to find many different items, such as buttons. After collecting everything you need, you will end the game.



Find the button



The author approached the work with a soul and made a map with a plot. This makes her special.

Your friend, for some reason, left all his notebooks at school. And of course he asks you to go and get them. Of course, you do not refuse your friend and went to school. However, if it seems to you that it is easier simply, then you are greatly mistaken. Mr. Baldi will follow you throughout the game.

In addition, as soon as you make him angry, kick yourself. He will become very aggressive and will be able to do anything.
So do everything carefully, good luck.



Survival baldi



This map has a mini-game. All actions take place at the school. You need to complete certain tasks, for which you will then receive prizes.
Your task is to survive and try to kill all enemies.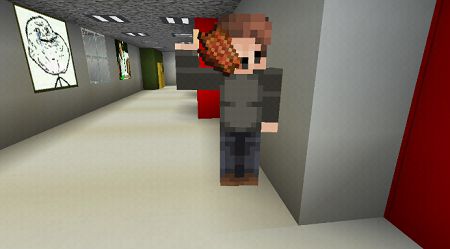 Various creatures will prevent you from reaching the finish line, but you must not give up and go to the end. These mobs will have their own functions and capabilities.

For example, on your way there may be a bully who wants to take your things. You will have to fight him.