Roleplay Map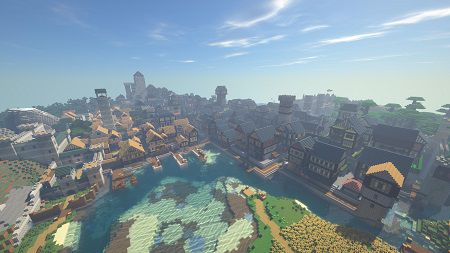 Roleplay Map for Minecraft PE is a magical place where all your desires and imaginations will come true. I think this is exactly what was intended in Minecraft. Here you can create your character and play a role. An example of such a map is The Relic of Riverwood, which has its own storyline and quests. You will definitely not be bored.



MCPE Map RPG Highlights



As you know, the genre of role-playing games in multiplayer games implies the use of a certain "role-playing community" of gaming functions for role-playing based on interaction with the outside world (other roles, inclusive).

As a creative platform, Minecraft is great for bringing potential ideas to life as an RPG.

That is why the author made such a map where you can create whatever your heart desires.



River Forest Relic



If you are adventurous, then this card is what you need. This map is fun and interesting, and there is also a very significant storyline in which even NPCs are present. At the same time, it is small, so it will not take much of your time.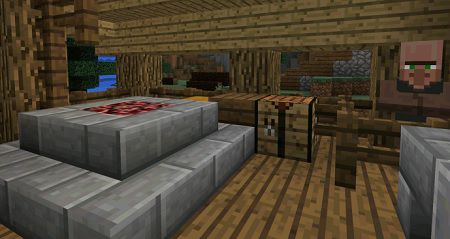 Feel like a real traveler who got into an unpleasant situation, save yourself and try to get out of this place as quickly as possible to get home! Demonstrate your survival skills and complete this game.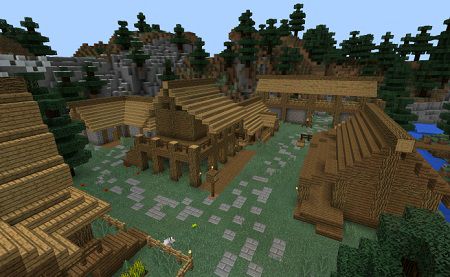 In addition, you can simply explore the territory, as the landscapes and locations on it are really fascinating and interesting, especially since the weather allows you to fully enjoy the landscapes of the map.

Enjoy the gameplay!