Orphanage Map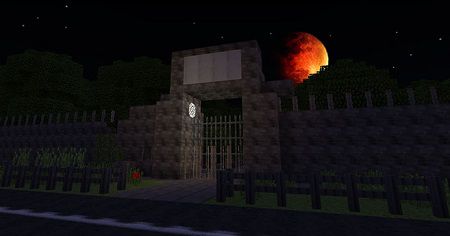 Orphanage Map for Minecraft PE is a similarly designed map from the Java Edition. In this original version, this card has become one of the favorites in the horror genre. This map is suitable for those who like scary adventures with horror elements. In this version, the textures and functions of the original map were preserved, but some points differ for obvious reasons.



Description



This is not just a map; it has a storyline that the player is immersed in. Locations have a very gloomy atmosphere, rain and darkness make the player tense up. For random reasons you find yourself in an abandoned shelter building. Moreover, you decide to go into it to find someone to help you. But probably it would be better if you didn't go there ...

Your entire game will be accompanied by screams and scary sounds. Try to focus on the goal and complete this game. Pay attention to all clues. Be attentive.



First version



This map is available for all versions of Minecraft PE. At the beginning of the game, you find yourself in an empty room, where you can study the details of the history of this map.

The plot of the map begins with the fact that your car is out of gasoline. The weather is terrible, gloomy and rainy. No car passed in the vicinity. You decide to go in search of a shelter, as you are already completely wet and cold.

And then you come across a gate, behind which you can see the building of an orphanage. You decide to enter it, but there is no turning back. Now your goal is to survive and get out of there.

I draw your attention to the fact that there is a texture pack in the file, but for it to work, you need to activate BlockLauncher.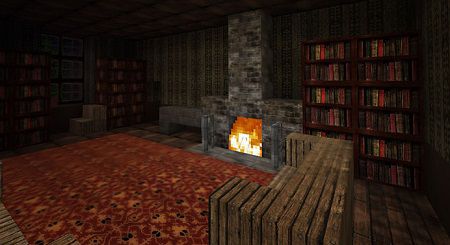 Updated version of the map



In this version, hints and dialogue of the hero of the story appear. This helps to pass all the tests.

On this map, you can play alone, or you can play with friends, so that it was more fun and not so scary.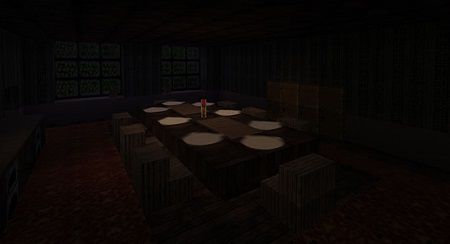 It is recommended to install a texture pack for this map to add more different elements of the game for detail and increase the atmosphere of this horror.