Gordon Formula 1 Racing Track Map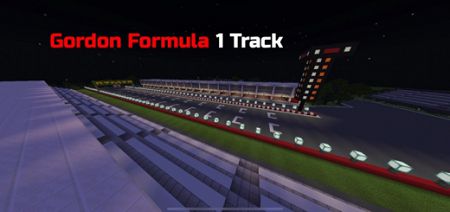 If you are a fan of the world auto racing championship, then you will definitely love the map Gordon Formula 1 Racing Track [Vehicles, Role-Play]. Here you can take part in races, feel the speed and get loaded with the atmosphere of Formula 1. You can have fun with your friends or go for a drive on your own.



Description map



Starting point, you will have a lobby. Here you can explore the building or go to the part of the racetrack where the boxes of the teams participating in the race are located.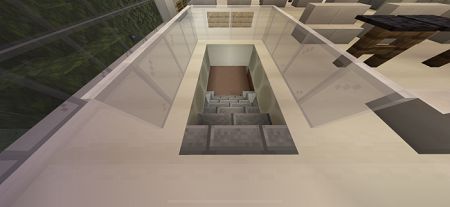 Next in the pit lane, choose which driver you will play for from the 2021 season. In addition, ride your steed along the track of the highway.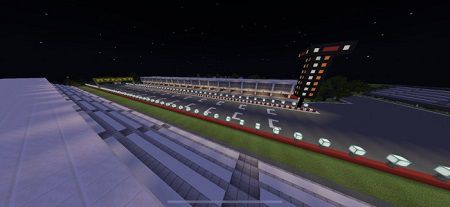 You can play as anyone this season, like Daniel Riccardo or you like the winner Max Verstappen or Sebastian Vettel.

Play with your friends and win. Good luck!

See the screenshots below for all the details on this map.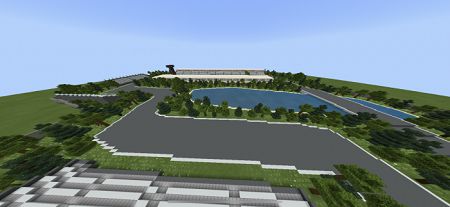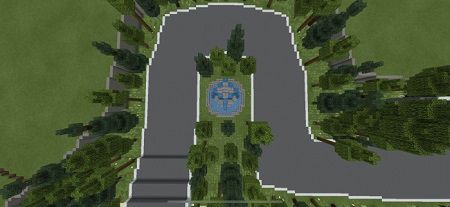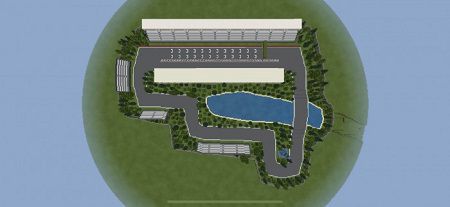 Gordon Formula 1 Racing Track Map