Parkour Grid Map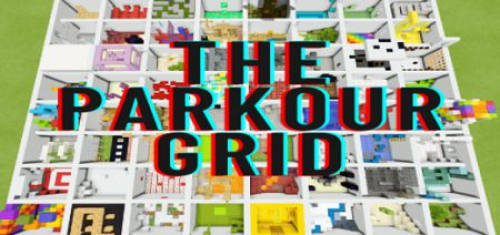 Parkour Grid is a unique parkour map that contains 64 unique rooms, with different decorations and game difficulties. Demonstrate your obstacle-passing skills on this map.

You can find Easter eggs in different parts of the biome that will definitely surprise and delight you.

This is still a test version, further there will be more different functions and sets of tasks.

Have a good game.