Project Coastville Map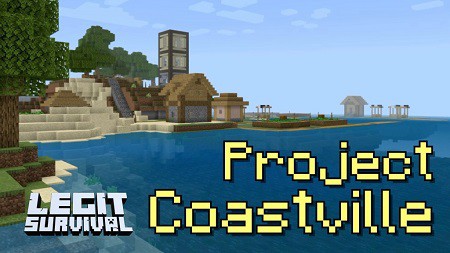 Hello friends. I present to you an excellent map on which you can play in Project Coastville survival mode. There are many buildings on the territory that you need to explore, you can find chests with useful resources, have fun and get achievements.

This version of the map for Minecraft 1.18.

What's on the Coastville area:

The farm can grow and harvest - resources such as wheat and honey.

The ranch is inhabited by animals - sheep and cows.

You can go down into the underground shaft and follow it.

Prepare or buy a potion.

You can increase the number of local residents.

Many users have already started distributing their bases on this map, so hurry up.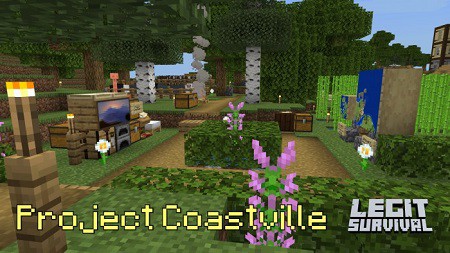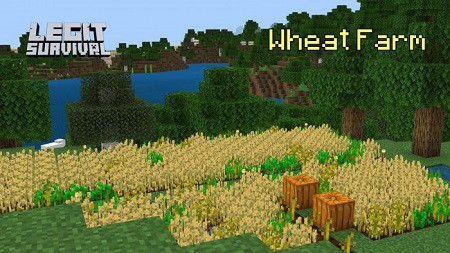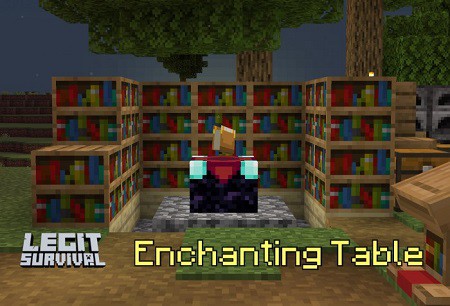 This map will be refined. It is planned to make even more elements that convey the atmosphere of ancient times.