DECAY: Tech-Demo Map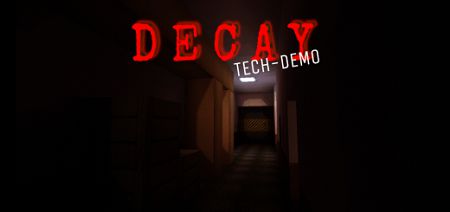 Embark on a thrilling horror adventure on DECAY: Tech-Demo [Horror]. This version was created by the author based on the games of the author Frictional Games Penumbra. You will have a difficult task, which is also accompanied by an interesting and mysterious plot.

The plot of the map is as follows: you find yourself in a building, you need to try to get out of it. It is pitch darkness all around and you feel someone else's presence.

The author paid a lot of attention to lighting and graphics when creating the map. To do this, he made a shader for this version so that the game would be in the twilight.

This gives the map a special secret atmosphere and gloom. It's all around the darkness and you don't know if there is someone in the next room.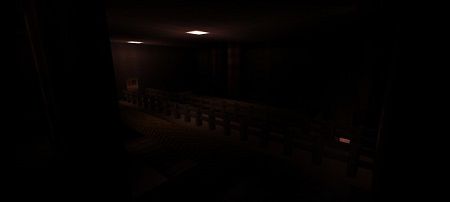 Also, the author of the map added his own textures in which you can choose the resolution for the elements of the game and musical accompaniment in order to convey the full mood of the original game.

In these photos you can see all the work of the creator. Playing with this kind of lighting really feels scary and intimidating.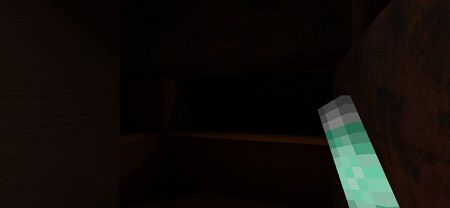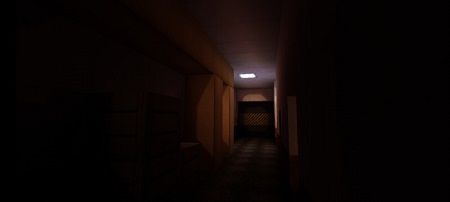 The second map, Decay: Lost in Time, is slated to be released soon and become part of the larger map. It will be a mini-game with an equally interesting story.

Below are some photos of the future version.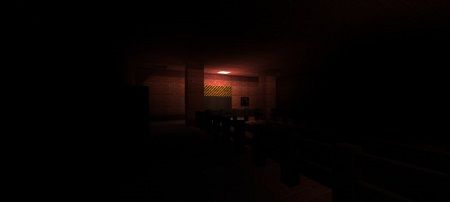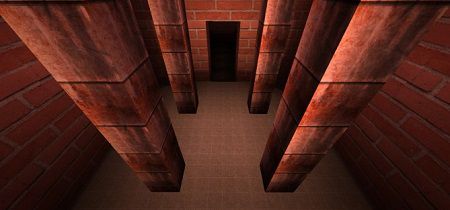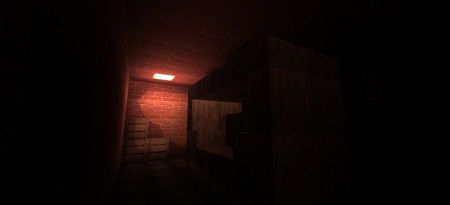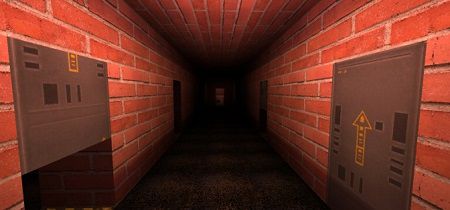 Attention: the shader wait for this map is not suitable for the Playstation, XBOX and Windows 10 versions of the game.