Enchel Park Map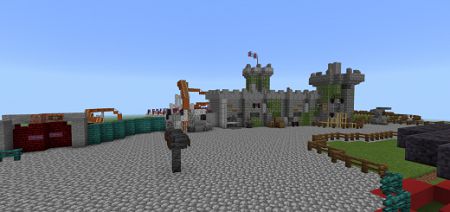 Enchel Park - this map is perfect for fans of the movie "Back to the Future" and for those who want to have fun. Help the main characters travel back in time and explore the entire area of the map. Fight the Vikings and see if you can pick up Thor's hammer. All this and not only is available on this map.

The first location on the map is Rusty's Coal Mining LTD.

On the territory you can explore mines and factories.

Where can you go:

Free the miners from the curse.

Go down the mine.

Roll down an incline.

Investigate the Coal Disaster.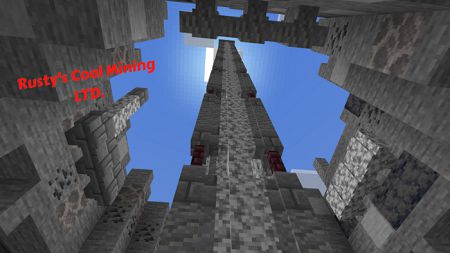 The second part of map is Hill Valley; Earth Back to the Future.

Here you will have to help the heroes Doc and Marty go on a journey through time.

What is on this map:

You will be able to float freely and learn the Time scope.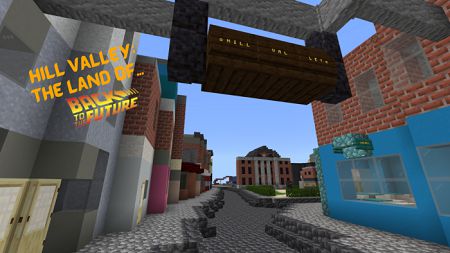 The third part of the map is the Clockwork City location.

Help Mr. Springle while he repairs Mr. Jolly's car.

You will have an attraction on which you will come to solve the problem with time.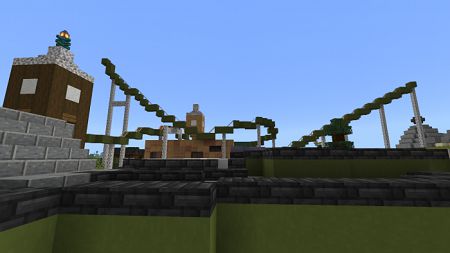 Another place is the Viking Country. Here you will have to fight the Vikings and help Thor.

Attractions:

Battle with the Vikings

Thor and his super hammer.

Viking ship.

You can also visit Mesa Peak.

Here you will visit the Pat Horse Race.

Invasion of London

At this location, a war awaits you, you must do everything to win.