Poppy PlayTime Horror Map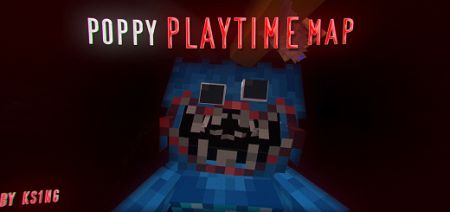 Poppy PlayTime Horror Map is an excellent map for an interesting and exciting pastime in the game. This game has become one of the most popular in Minecraft. You are probably already familiar with this monstrous long blue monster that is chasing you in an abandoned toy factory. Complete the mission and get out of this ominous place as soon as possible.

For this map to work, you need to install the appropriate add-on Poppy Playtime.

The map location is a huge toy factory that hasn't been used for many years. It is inhabited by a blue creature named Haggi, which has many functions and capabilities. He is very dangerous and bloodthirsty, he will chase you to tear you to pieces.

You will have a mission: you will need to get out of this abandoned place as quickly as possible by collecting 4 cassettes.

Try to do it and survive. Good luck to you.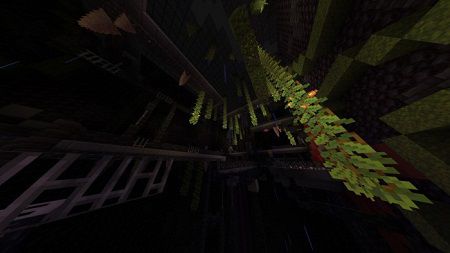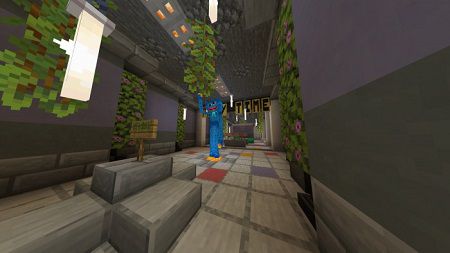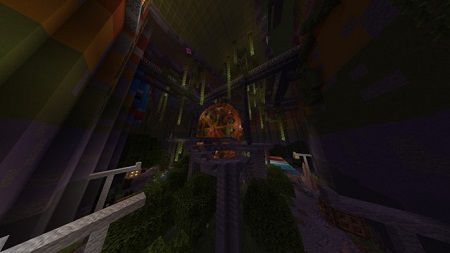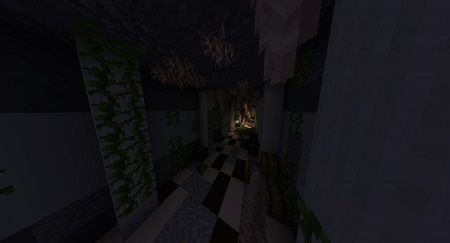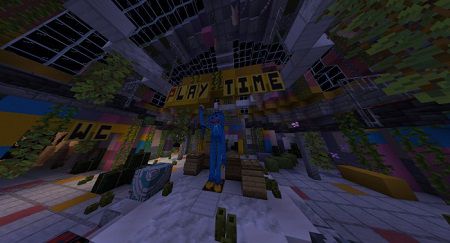 Poppy PlayTime Horror Map