Brawl Stars Map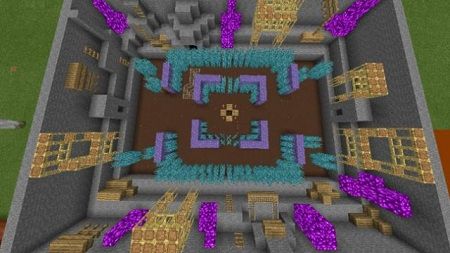 If you like battle arena maps, then Brawl Stars is the one for you. This map is based on the game Brawl Stars in Minecraft Bedrock. Here you will find various items to make your military battles look like a real war. The map has a lot of cover, interesting tactical constructions and platforms for vertical movement. Your game will become much more interesting and more difficult.



Description



The authors of the map put in a lot of work to make the build quality. And indeed, players note excellent textures and graphics on the location, which give a special charm to the game.

This version is based on the game Brawl Stars.

On the territory of the map, you can arrange a real battle with your friends and find out who is stronger.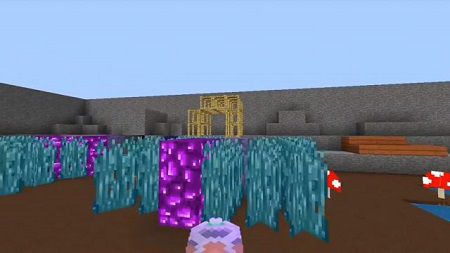 Map Features



What's notable about this map is that you can build your own objects.

The author claims that the players themselves adjust the terrain for themselves before the battle.

The location is filled with various objects and important structures used as shelter from enemies. To move in the vertical plane, there are platforms of different sizes. The map has a number of interesting features that make it really exciting.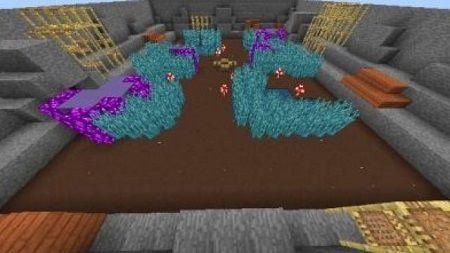 Design



The atmosphere on the map fully reflects its theme. Strict gray walls just say that you are imprisoned and all that remains for you to do here is to fight.
Of course, you can go outside the area, but this area is built in a super flat world, which means the chance of survival is reduced to zero.