Parkour with Story Map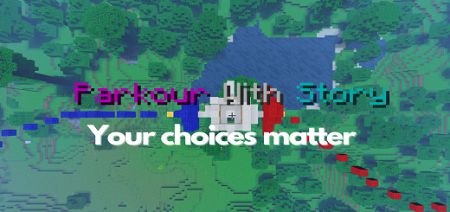 If you want to somehow interestingly spend time in the Minecraft game, then install the Parkour with Story map. Here you will get not only the pleasure of crossing obstacles, but also immerse yourself in an exciting story where everything will depend on you and your actions.



At the beginning, you will have to choose, like in the movie, the blue side or the red side. Of course, the development of events in parkour will depend on this.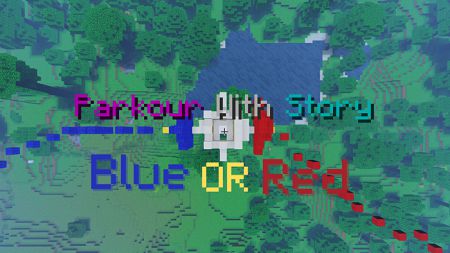 The whole game is based on your choice. Please note that parkour skills must be at a high level here, as there are no save points. After the first round, the second round will begin; here the choice is determined by your preferences.

If you chose the red path, then you will find a thirsty dog and cat. And some of them you will need to give water. Whom will you choose?

If you chose the blue path, you will see a person who has lost his wallet. You will need to decide what to do, hand over your wallet, or use the money to buy quality materials in the store.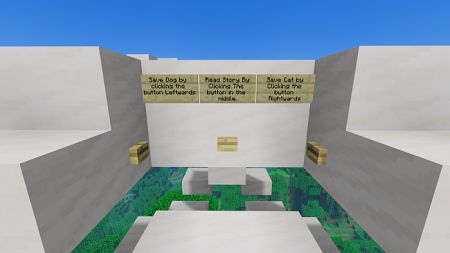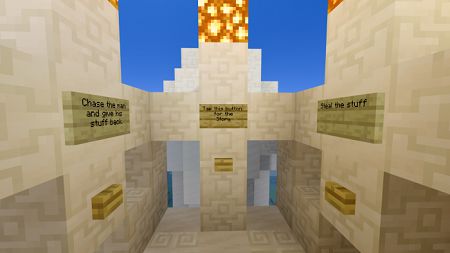 The final plot will be determined by your every decision. Your actions will always affect you. So think about what you need to do, because you can't go back and change your mind. Just start all over again.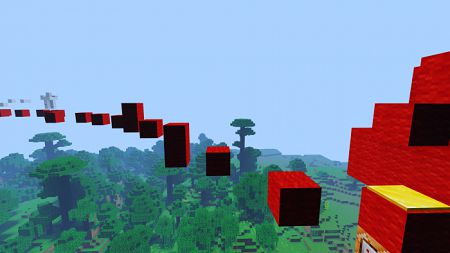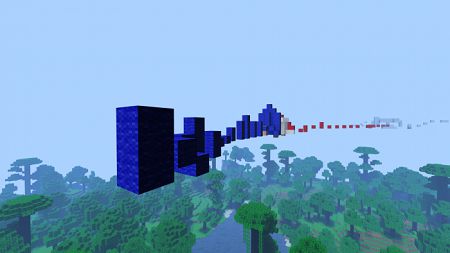 How do you like this map plot? It's interesting to see how your decisions affect the course of events, isn't it?

There are Easter eggs all over the map, can you find them?

Note. Map without shaders.