Pada's Laboratory Map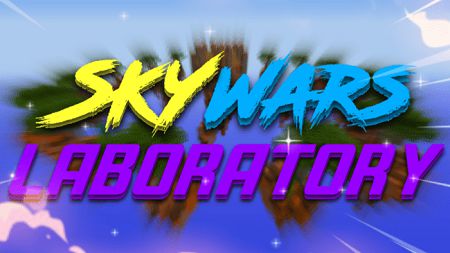 If you love aerial combat and want to hone your skills to become the best, then Pada's Laboratory map is a great place to practice. This build offers you four different modes where you can increase your experience in battles and master all the tricks.

Enderpearl Clutch training

You are given an infinite number of Enderpearls and blocks to learn how to use them.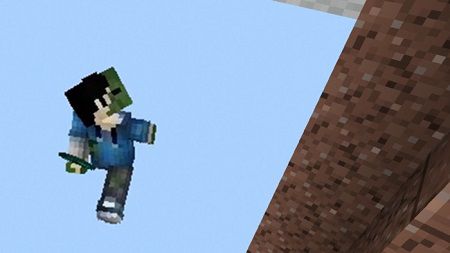 PvP training

There are two options: normal and hard.

Here you can train the combination of melee and ranged combat, as well as accuracy on stationary targets.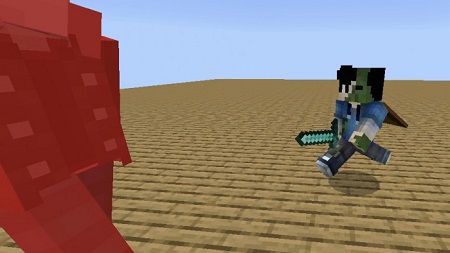 Bridge speed training

You will need to build the bridge as quickly as possible and collect the most points.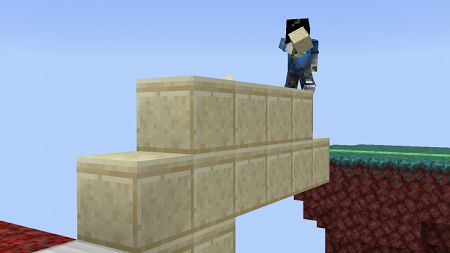 Block expansion training

You need to quickly put the block under you and at the same time not fall.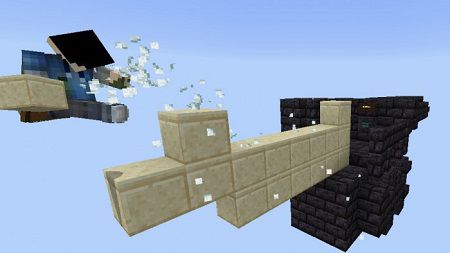 Block parkour

Objective: Jump to the green block, placing only two new blocks.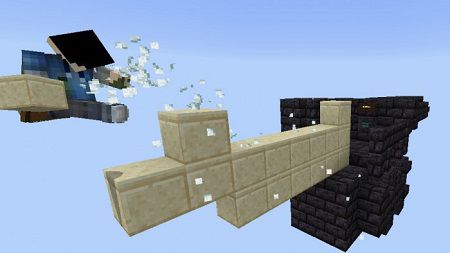 Treasure destruction

You need to kill the rabbit in the middle without dying from the zombies.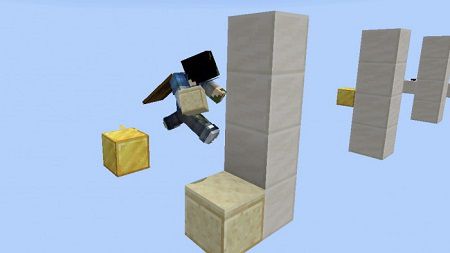 Aiming with a bow

Hit the target using the bow.



New Tutorial - Wall Run

You should place blocks on the walls to run around like you are a ninja.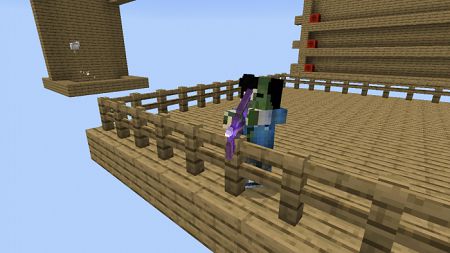 New Tutorial - Toggle HotBar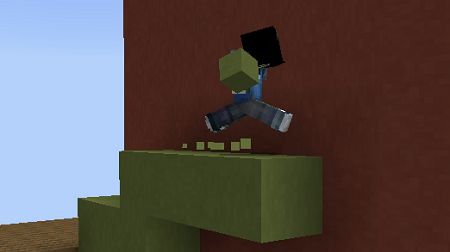 Take up a sword, not a hoe.

New Tutorial - Treasure Defense

Protect the chest as quickly as possible.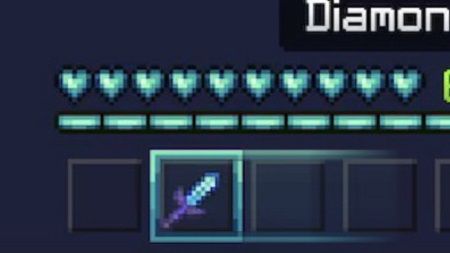 New Tutorial - Chest Heist

Grab the items from the chest as quickly as possible, but watch out for the cobwebs.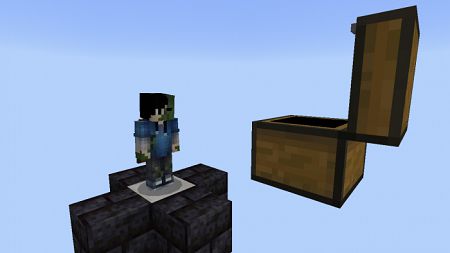 Updates

Added four modes: Wall Run, Hotbar Switching, Treasure Protecting, Chest Looting.
Now more time is given for tasks.
There are new levels.
Fixed bugs.