21 Ways to Die! Map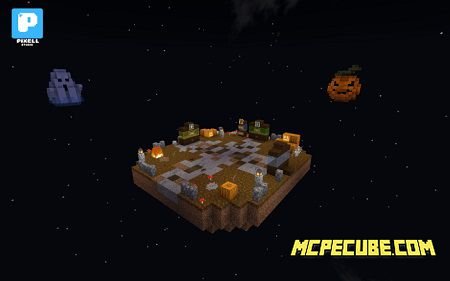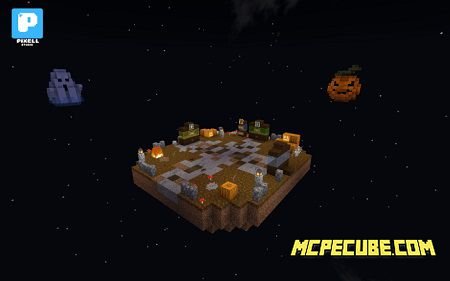 You probably already heard about such mini-games as Find a way to kill yourself, that's why we present a new game of this genre called 21 Ways to Die! This is a mini-game whose goal, as you already understood from the name, is to kill yourself. Once you succeed, you will go to the next level. Each level has its own specific way to die.

Are you ready to die? If so, then go ahead.

In order for the player to die successfully in the game, you should not forget to use items that will be available at each level.