Dream Escape! Map (Horror, Adventure)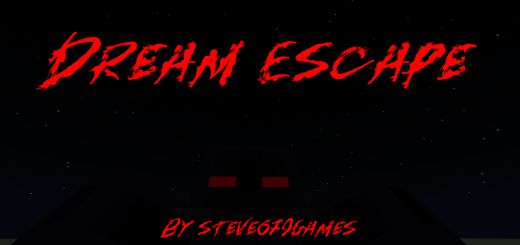 Dream Escape map is another variant of horror maps. There is a small story here in which you, as the main character, after the evening meal decided to go to rest. But you've been awakened by strange dreams about Creepypasta on Null's click. His goal is to erase your memories, and then yourself. Of course, you need to find a way to get out of this hell and survive.



Game Recommendations



• Do not cheat cheats, play honestly, it will be right and interesting.
• Play in Survival Mode.
• Don't tag the commands in chat.
• This map does not support other modifications.
• No need to accumulate or accumulate blocks.
• It is best to play with headphones, as there will be sharp and loud sounds.
• Set the field of view to 90, and preferably 110%.
• Don't enable creative mode.

A warning.

During the whole game, various sharp sounds and pictures will pop up. Therefore, if you have a weak nervous system, then this card is not for you.

The game time on the map is about half an hour. You can play it with your friends at night, it will be more fun and cooler. Good game.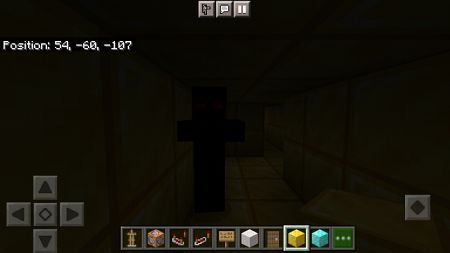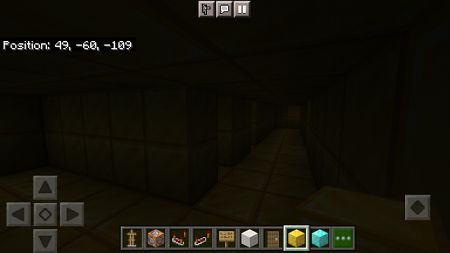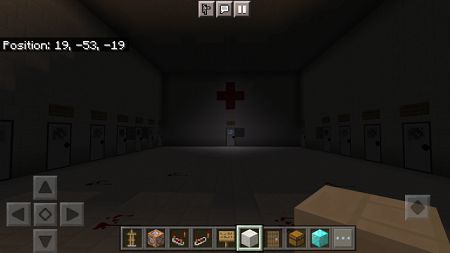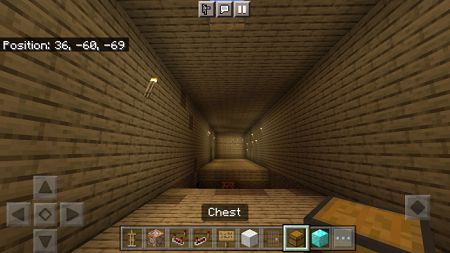 Dream Escape! Map (Horror, Adventure)