Chicken Prison Map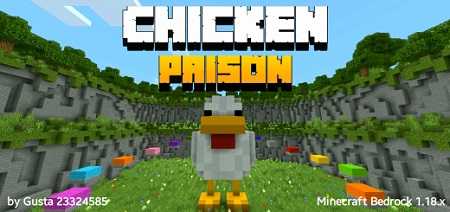 Looking for where to spend your time in minecraft, try the Chicken Prison map. Here you will find an adventure in the theme of escape. You will need to solve puzzles, avoid traps and find your way out of this place. This map is perfect for both experienced players and beginners. Test your game experience by rescuing a chicken from jail.


Description


Here you will have 4 levels. As the game progresses, you will come across puzzles that you will need to solve in order to progress.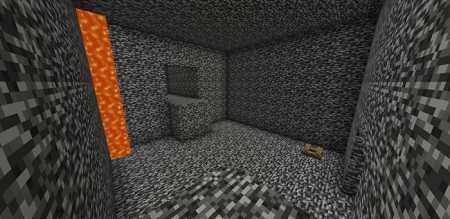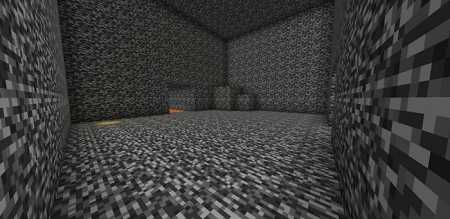 The map is available in two languages: English and Portuguese.

Play and enjoy the game, especially since no bugs will bother you, since the author has tested the game several times.