Joestar Mansion in Minecraft! Full Mansion! Map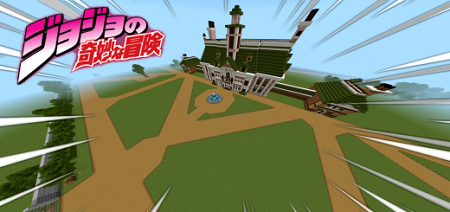 Joestar Mansion from the manga series about Jonathan Joestar and his descendants is now available in the Minecraft cubic world. Yes, you can visit this legendary house, go into all the rooms that are made exactly like in the series. On this map, you can even visit the famous library, where the main character of the anime liked to spend time.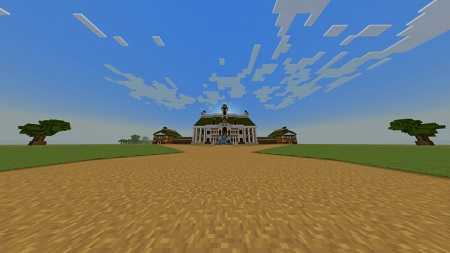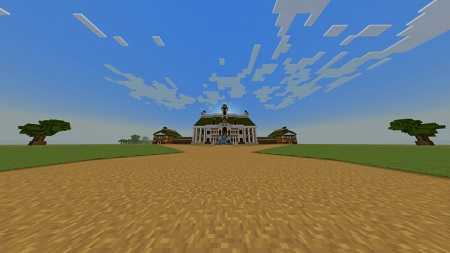 The author of the map has invested a lot of resources to detail each object. And it's worth it. Fans of this manga will definitely be delighted because they can jump over the fountain that is in front of the house, just like Jonathan did. You can walk around and explore Dio's rooms. Go to the kitchen where the anime characters had lunch.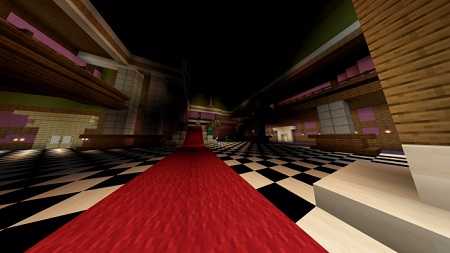 The game has its own commands, you can find them on the actionbar called Joestar Mansion. There you can listen to some information about the author of the work.

The area where you can walk is very large, so it takes time to explore each room, as there are functions everywhere.

Map pictures below. Have a nice game.

Joestar Mansion in Minecraft! Full Mansion! Map