Fairy Landscape Vraliou Map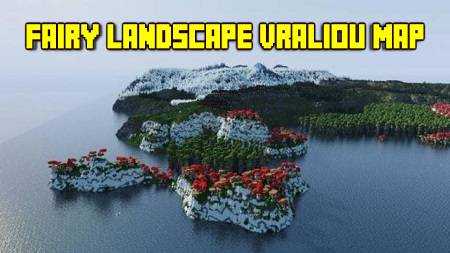 If you are looking for the perfect map, where every part of it is hand-crafted, then take a look at the Vraliou map. This is an amazing and atmospheric island where you can build your dream home and spend your time here in survival mode. You can play comfortably here, as there are many different structures, mountains, plains, swamps and other areas on the territory. Invite your friends to explore all the biomes together or use the map to play in different servers.

A huge landscape with dimensions of 2500 by 2500 blocks will give you great pleasure from traveling and walking. Of course, you can find any resources for yourself to build your base or create something interesting for yourself and your friends.

Below you can see what the map looks like in the video and screenshots.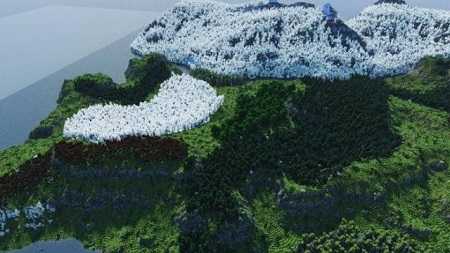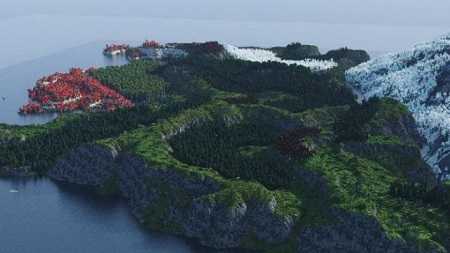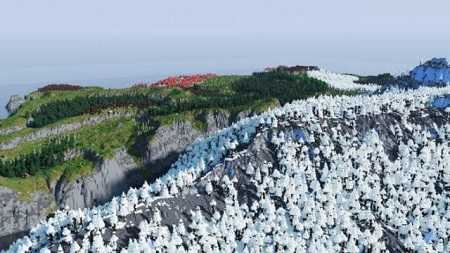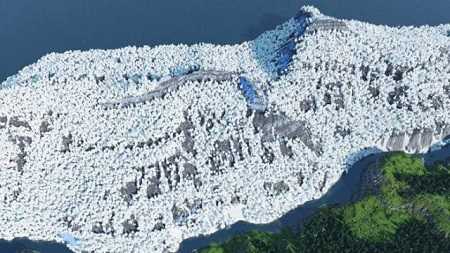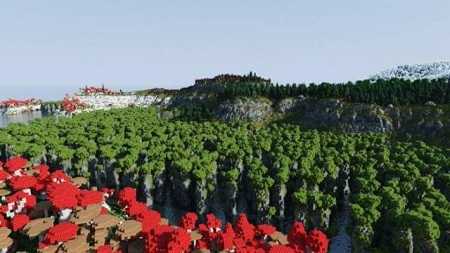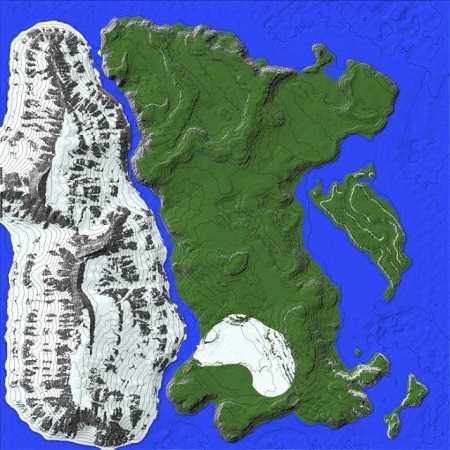 Fairy Landscape Vraliou Map