Mountain Park [Roller Coaster] Map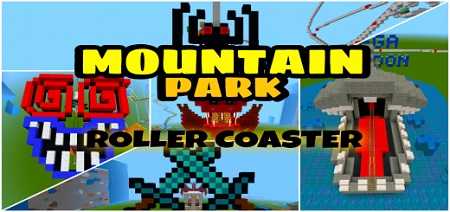 Mountain Park is a great map to have fun on the slides and other rides. The map itself is huge. The author has placed many places where you can relax and enjoy the game. Many scenery, ponds, structures will give players an unforgettable experience.

On the map, the player will be able to shoot at a shooting range, jump on a trampoline, go into a room with crooked mirrors, and if you want vivid sensations, I recommend the horror room.
Various sculptures in the form of animals will give you the feeling of a safari, and you can ride the roller coaster like a breeze.
Invite your friends and play these mini games together.

In order for the tools and other features of the map to be active, play in Creative mode.

See for yourself this beautiful map where you can walk.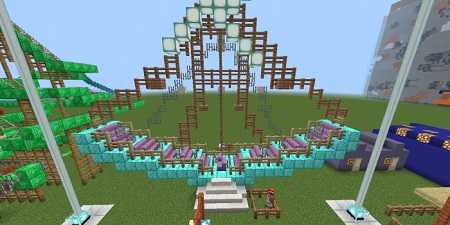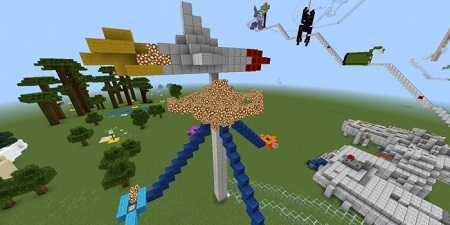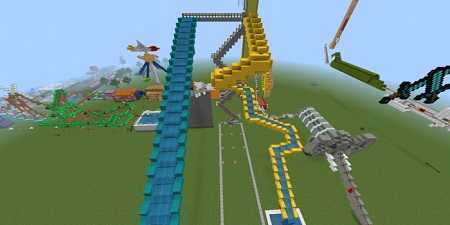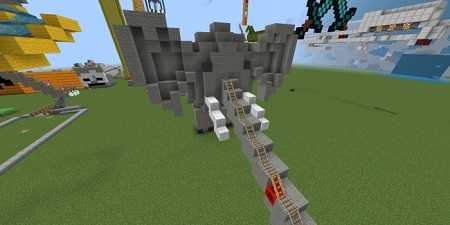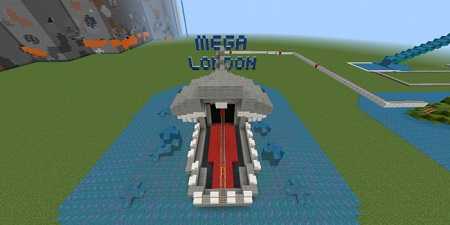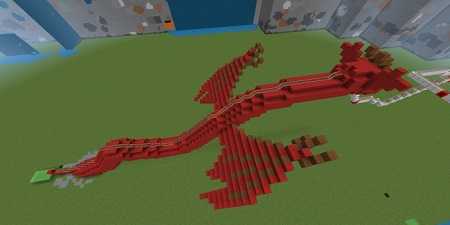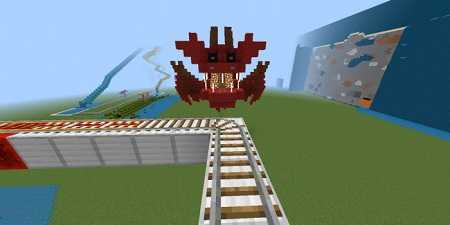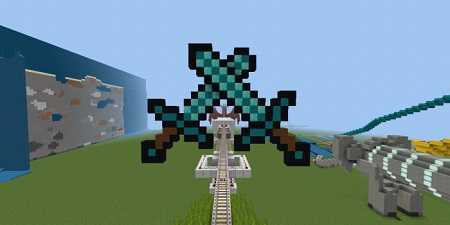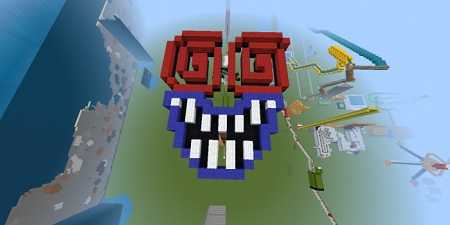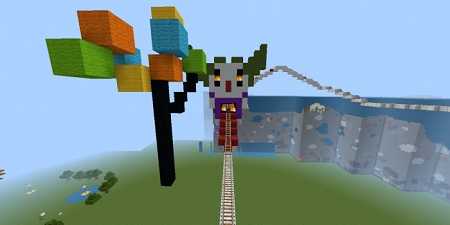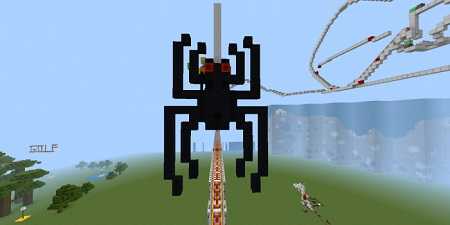 Mountain Park [Roller Coaster] Map