Cube of New Beginnings (Parkour) Map
On the Cube of New Beginnings map, you can learn how to jump over obstacles. Especially if you are still new to Minecraft or if your parkour skills want to be better. There are block hurdle here that aim to improve your abilities. After passing, you will become more dexterous and skillful, and your and professional qualities in the game will become prohibitive. The stylish design of the card in the form of a cube will certainly not leave you indifferent.

You can see more photos of this map below: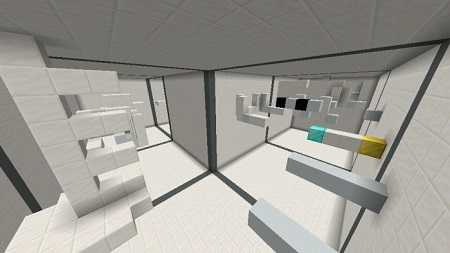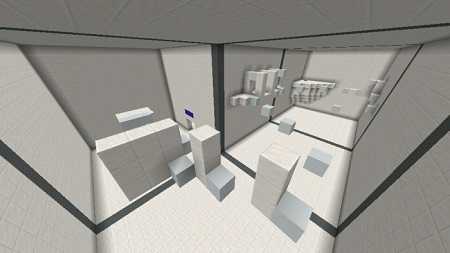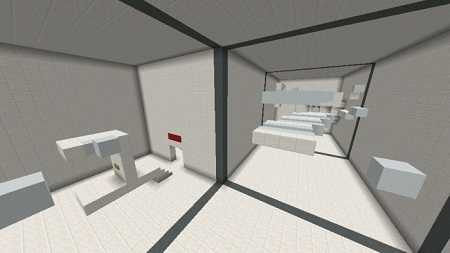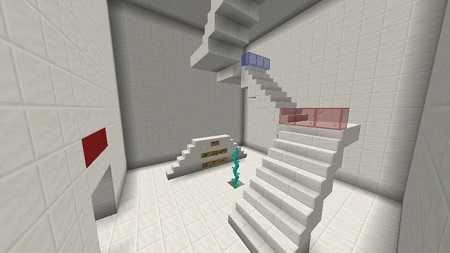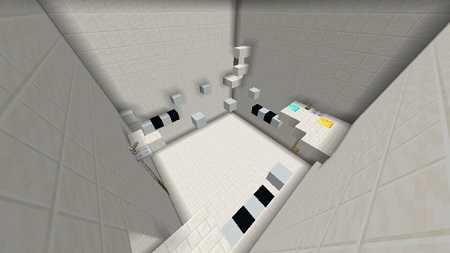 The author will release an update with an expanded version in the future, where there will be even more block barriers.
Cube of New Beginnings (Parkour) Map