Backrooms: Liminal Zone Map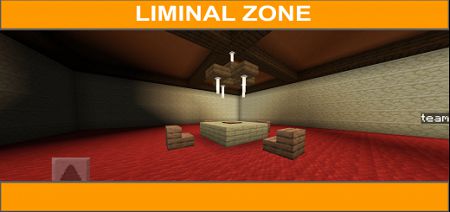 If you love horror and creepy environments, then Backrooms: Liminal Zone is the map for you. With the Darkness mode, playing through abandoned rooms becomes even scarier. Each level has its own style, but what they have in common is that they are empty and seem uninhabited. Some levels may contain monsters.

The author added two mods to this map: a ghost block and additions related to NPCs. So, the map conveys even more terrible atmosphere, fills it with creepy moments, and it becomes more interesting to play.

Check out some screenshots that convey the style and mood of the game.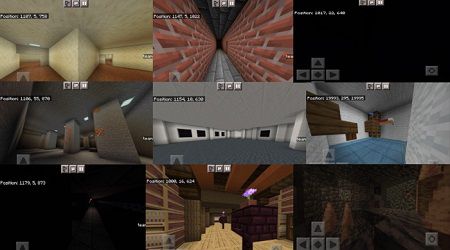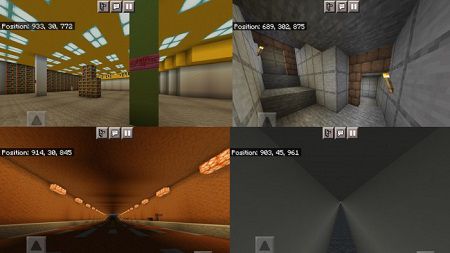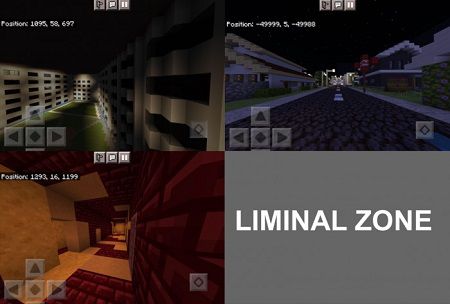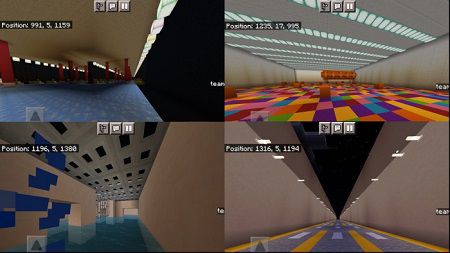 Backrooms: Liminal Zone Map