Biome Texture Test Map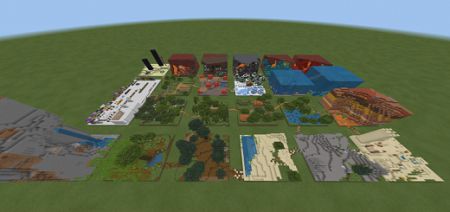 The name of the Biome Texture Test map speaks for itself. It is designed to facilitate the work of the creators of textures and other content for Minecraft. Due to the fact that the author of the assembly has collected all the biomes in one place, and users will not need to look for them in the ordinary world and waste time on this. The first idea of this project was only biomes, but now there is also an area with blocks, on which you can also test various modifications.

Points that must be observed for the card to work:

• creative mode only;
• gamerule tntexplodes = false;
• gamerule mobgriefing = false.

Screenshots: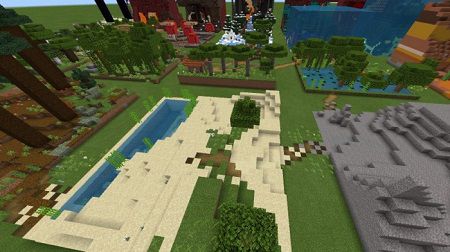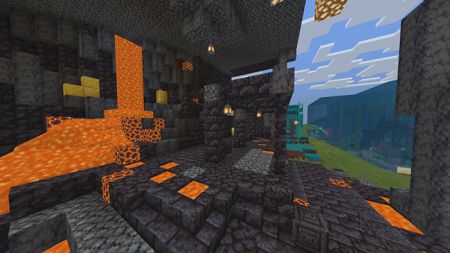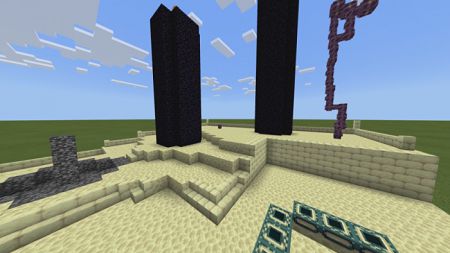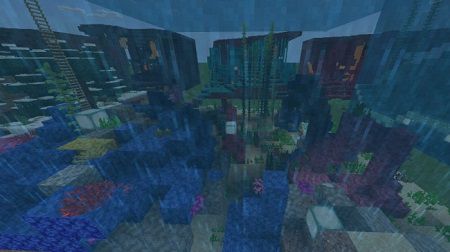 Changes in Version 1.0.2

• Each territory is configured for a specific biome.
• Colors have become more saturated.
• Personal sounds typical of biomes.
• Added flying particles to the Nether.
• Correct watercolor in swamp biome.

Changes in Version 1.0.3

• Added all caves and rocks ((dripstone and lush) from the new update.

Changes in Version 1.0.4

• Added biomes from the Wild Update, including Mangrove, forests, taiga, and Deep Dark.