Stray - Adventure Map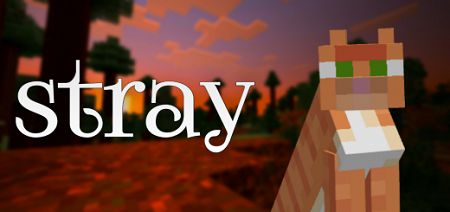 Have an exciting adventure on the Stray map. Here you will be able to follow the life of a famous cat named Stray, who wanders or perhaps got lost in this cubic world. Keep in mind, the future of this animal depends on your choice.

The map is based on the story of the cat Stray from the popular game of the same name. The player will participate in this story and play as an animal. You will have to go a long way to find your home and family. Each decision will determine the course of the game. There are multiple endings. You can lose them all.

One game lasts 10-15 minutes.

The map has its own texture, it goes along with the map. Activate it in the settings, while disabling all others.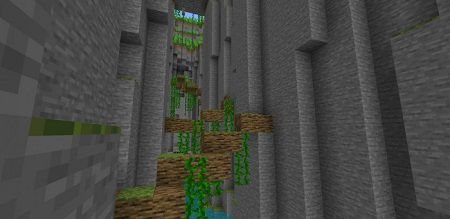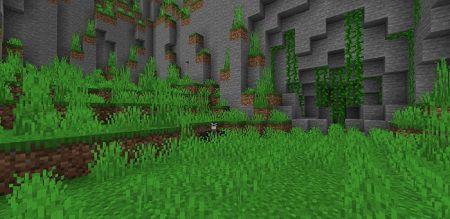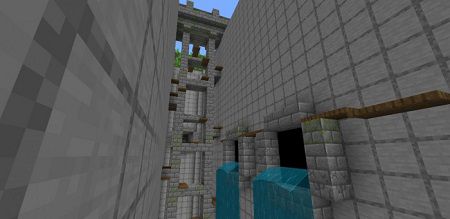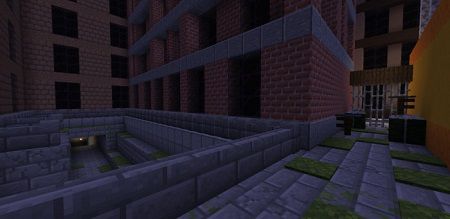 Supports only single user mode.

Available in two languages (English and Portuguese).