1:4000 Scale Map of Earth Map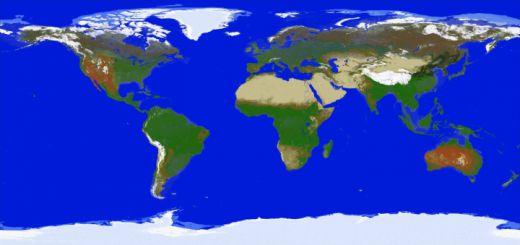 A unique map called 1:4000 Scale Map of Earth represents the globe, but in a reduced size. Try a completely new sensation of survival because everything will take place in real cities and countries. Go where you have never been before in reality. Enjoy the diversity of our world, travel, invite your friends and explore together and explore the continents of our planet.

This idea was originally developed for the original version of Minecraft (Java), but the author ported it to Bedrock. Please note when installing the card that its weight is 625MB.

This update is great for survival. You can build new cities and structures. Be sure to explore the caves because there are a lot of resources there.

To find the desired country or continent you can use earth coordinates.

Just look at the screenshots to appreciate the build.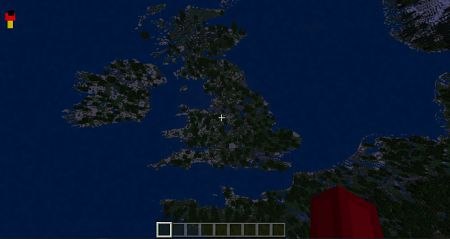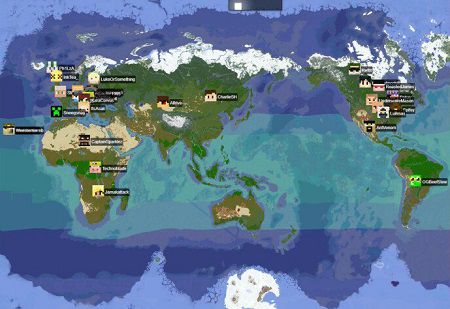 1:4000 Scale Map of Earth Map