Reef Race (Oceanic Parkour) Map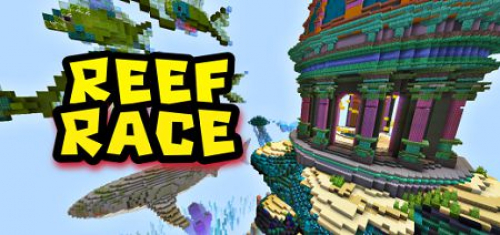 The Reef Race: Oceanic Parkourmap will take you straight under the water, where there will be a lot of obstacles in the form of an underwater world. As you might guess, the author dedicated it to the ocean, where you have to go through parkour tests. Beautiful landscapes and locations are waiting for you and your friends.

Functions

• Support for multiplayer mode.
• Levels include castles, trees, ships, and monuments.
• The presence of control points to save the results.
• Free game rules.
• The number of passing levels is not limited.
• Two modes are available: Creative and Adventure.

Just take a look at how impressive the underwater world is waiting for you.


Reef Race (Oceanic Parkour) Map