Stone Games Map for Minecraft PE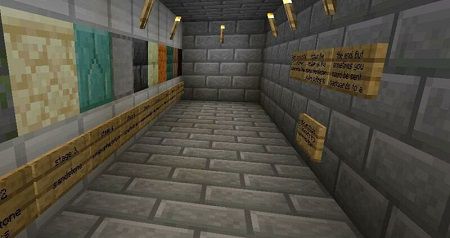 Challenge yourself on the Stone Games map. The author has created a variety of gameplay and tasks that require knowledge and experience in parkour, puzzles, mazes and much more. At each level, surprises and surprises await you, along with difficult challenges, so it will be fun!

Map Description

Players are waiting for 11 levels with different tests. This mini game has combined all possible genres in Minecraft, from puzzles to high pole parkour.
In any case, you will need to train, because even experienced players are unlikely to be able to pass the first time.

Each level consists of certain blocks. As a test, they can also meet dangerous obstacles, such as rocks and lava.

To move on to the next stage, you need to find a passage by solving puzzles.

This is an interesting game, and it will be even better if you invite friends.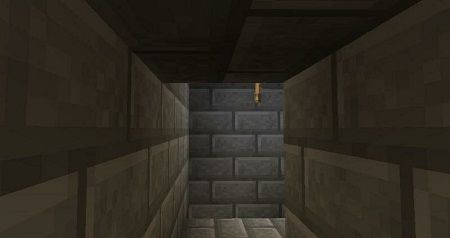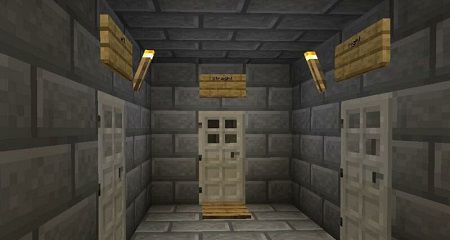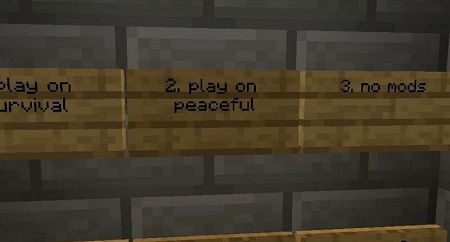 Stone Games Map for Minecraft PE