Bunker Map for Minecraft PE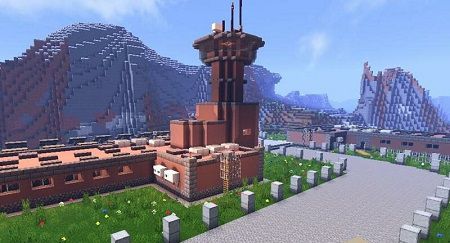 The Bunker map provides the player with several features that may be useful to the players. Inside the bunker are many rooms designed to store various items and resources that players may need in the process of survival. Thanks to this, players can protect their resources from external threats such as monsters or other players.

Bunker

This map provides a safe haven from the dangers of the outside world and opens up the possibilities of playing in an exciting apocalyptic setting. There are several rooms here so that the player can feel comfortable, store, and use resources. In addition, the defense system will provide you with reliable protection from monsters and enemies.

Apocalyptic

Imagine that most of the population died due to a global catastrophe. Only those who remained in the protected building survived. You are among these characters who now have to adapt to bunker survival. The territory is equipped with an advanced security system to protect you from various external threats. Together, players can explore the bunker, defend against dangers, and work together to solve survival challenges.

Redstone Bunker

If you want to start your survival in a safe place or just have fun with your friends trying to survive in a bunker, then you will love this map. The bunker is equipped with high-quality protection against various monsters and dangers. There is a secret base in the building underground, which is hidden, but you can find and explore it.

Part of the territory is at the bottom of the sea.

You can find a mine that is rich in ores and rare items that you might need. You don't have to worry that you are underground, as the author took care of your needs and added all the necessary resources to the bunker.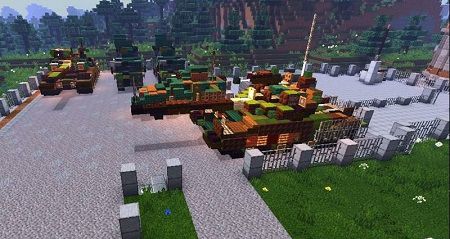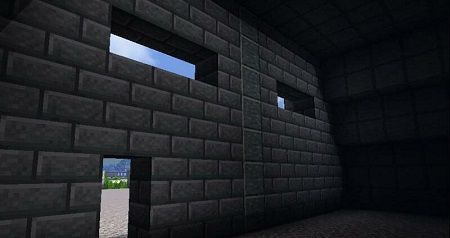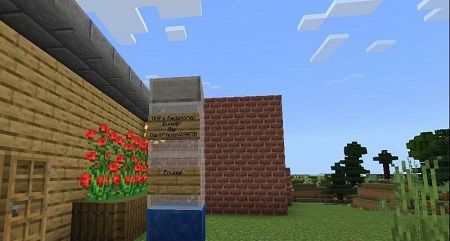 Bunker Map for Minecraft PE