Biggest Redstone House Map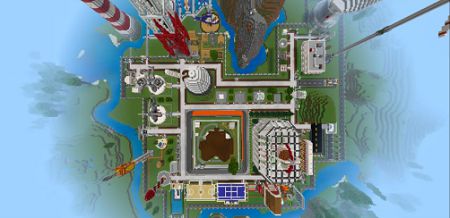 On the Biggest Redstone House map, you will get a giant mansion that is fully equipped with a system of redstone mechanisms. Many objects for research, more than 150 structures for interactions. Your survival will be top notch and fully automated.

With all the most complex mechanisms and objects, the assembly weighs only 150 mb.

What is on the map?

• Automatic farms.
• Storage and sorting systems.
• Advanced security system.
• Armory.
• Rooms with mini-games.
• Decorative buildings ranging from laboratories to playgrounds for sports games.
• Portal to the Nether.
• Mob generators.
• Lava around the house.
• and much more.

The territory is very large, so you need to spend a lot of time exploring everything. Part of the creation can be seen in the screenshots below.

Changes in the new version

• Now the map supports the latest version of Minecraft.
• Fixed general bugs.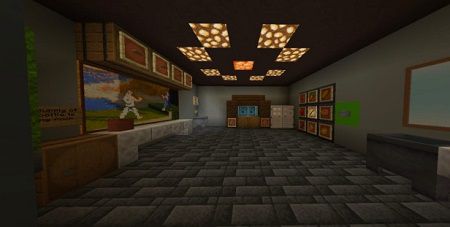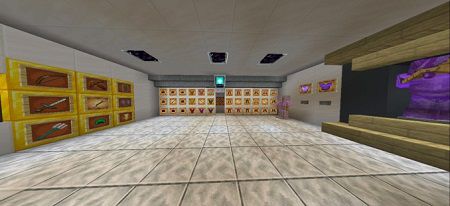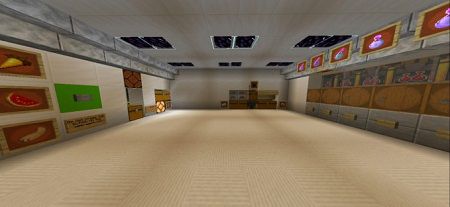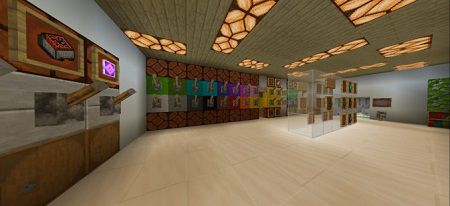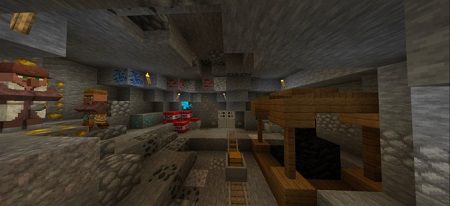 Biggest Redstone House Map