Kavila Cottage on the Sea Map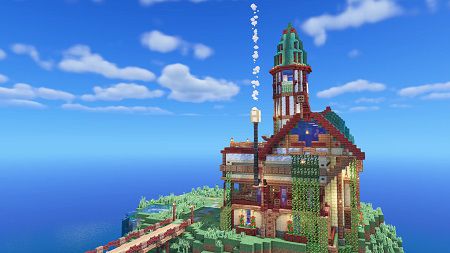 Indulge in opulent accommodations by exploring the captivating haven on the map Kavila Cottage on the Sea. Immerse yourself in a realm where an extraordinary oasis emerges amidst the vast expanses of the ocean. Board a ship to embark on a journey to this enchanting destination.

Perched atop the archipelago, discover exquisite cottages adorned with every amenity for a life of luxury and leisure. Step into your new sanctuary, where every passing moment unveils a tapestry of unparalleled bliss, creating an experience that is truly one-of-a-kind.

Just look at all this beauty that the author has created.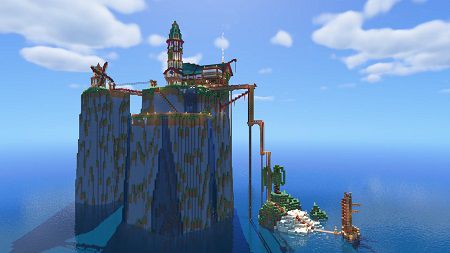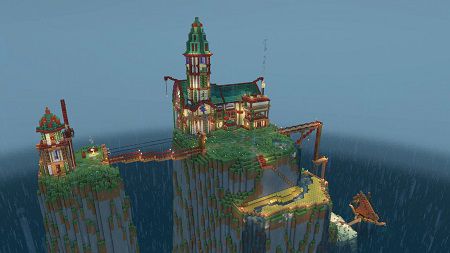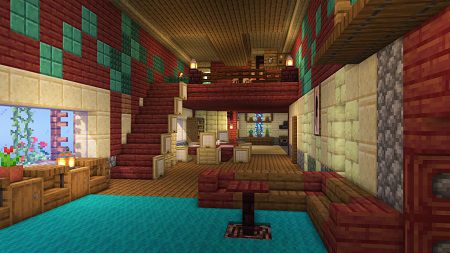 Kavila Cottage on the Sea Map