Project Siyudad Map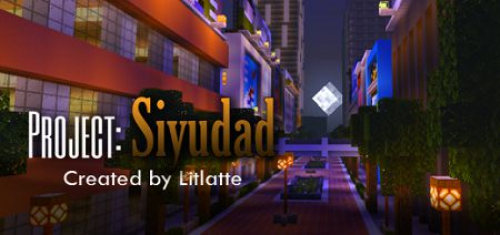 Step into the enchanting realm of Project Siyudad, an urban expanse that pays homage to beloved anime worlds. Immerse yourself in this unique fusion of reality and anime, where imagination comes to life in the form of awe-inspiring architecture and captivating cityscapes.

You can check out the map in the video below.

The author added elements to the created world from such series as Rascal Does Not Dream, Evangelion and many others.

This urban landscape boasts a majestic peak that gifts its inhabitants with unparalleled panoramas of the entire metropolis. Furthermore, nestled within its embrace lies a serene oasis, a sprawling park that beckons visitors to unwind and bask in the splendor of its picturesque surroundings.