Functional FNaF Security Breach Map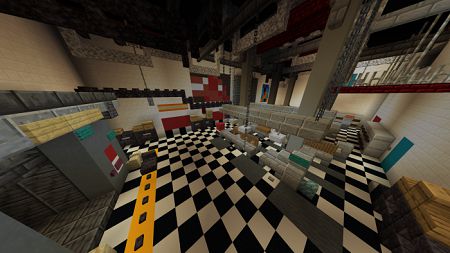 On the Functional FNaF Security Breach map, the author built a giant Freddy Fazbear's pizzeria with all the available premises. There are functional blocks and mechanisms, mini-games, multiplayer mode, many rooms, and an attribute.

This is a very large and beautiful building that you can explore for hours. In such a building, you definitely won't get bored, and if you add animatronics here, then things will go even more fun.

The author spent more than a year recreating the atmosphere and all the rooms and premises, and there are many of them.

Here are some screenshots for you to see for yourself that this is very cool.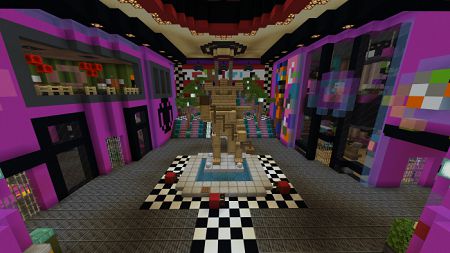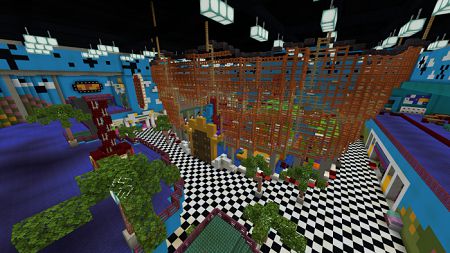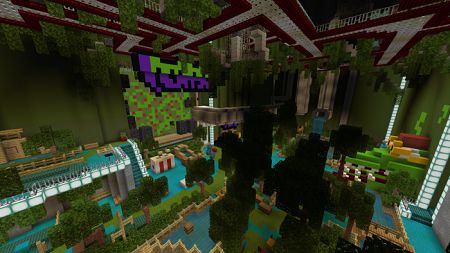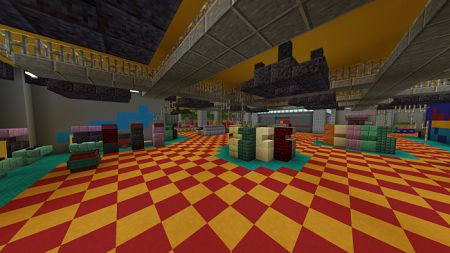 Functional FNaF Security Breach Map