Minecraft Mars Planet Map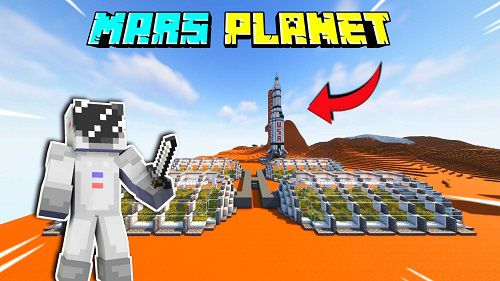 If you want to be the first to colonize Mars and take a ride on a rover, then go to the Minecraft Mars Planet map. Orange landscapes, space rockets and stations, space suits, and many other interesting buildings to explore. Also, on this planet there is water that has an orange color. You will be able to see several giant mountains and other planets in the sky.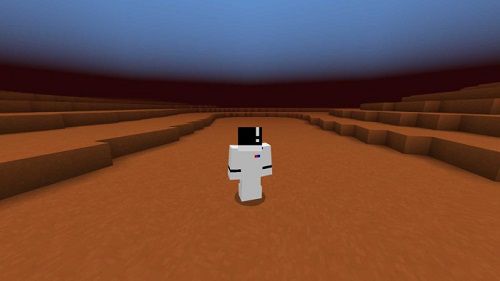 Rocket and satellites

The author designed three spaceships in which you can even live. You can also take one of the rockets high into the sky and even see a satellite hovering above the ground.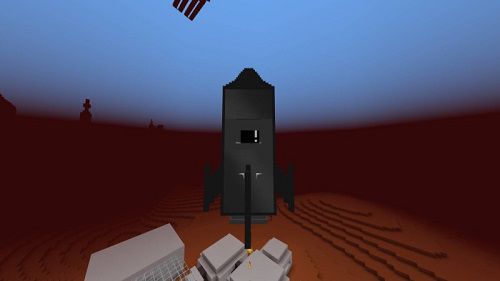 In this area you can find several towers and antennas, they perfectly complement the atmosphere of an uncharted land.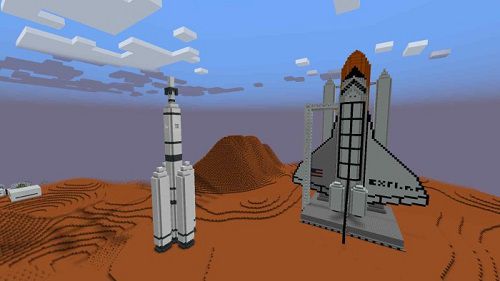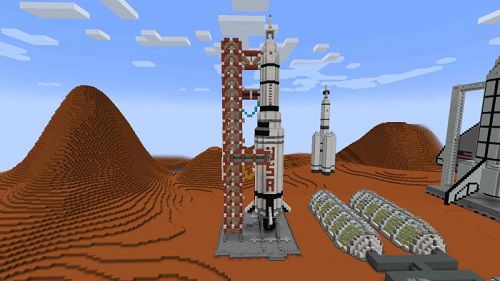 House

If you thought that you still have to build a house, then you are mistaken. The author even built two already for you. The first is half glass, and next to the second is a glass farm.

Rover

On this planet you will be able to ride on a unique vehicle - a rover. It is excellent to surf the local expanses.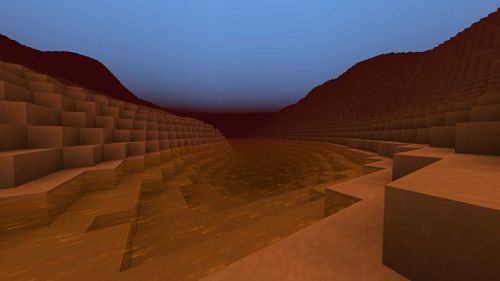 Minecraft Mars Planet Map