Four Corners Map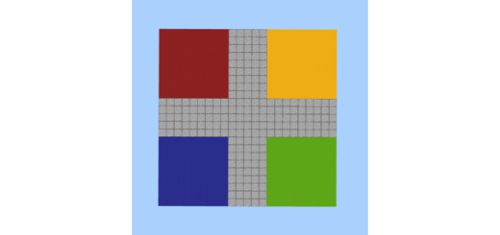 The Four Corners map is a mini-game where four players must survive in different corners. The instructions are straightforward; all that's required is to be at the correct location at specific times. If any of the participants fail to reach their designated corner or find themselves in an incorrect spot, their outcome will be unfortunate.

At least two users are required to start the game.

Screenshots: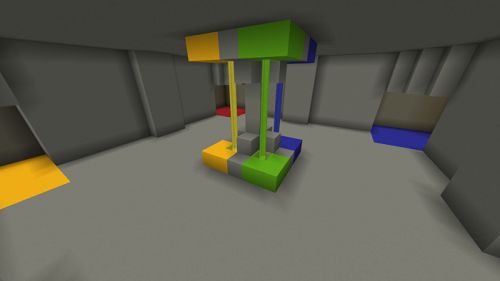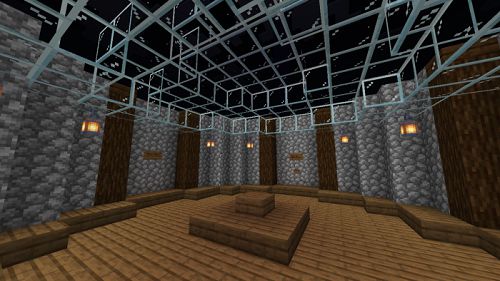 The map has a lobby and a play area.