The Blockrooms Beta Map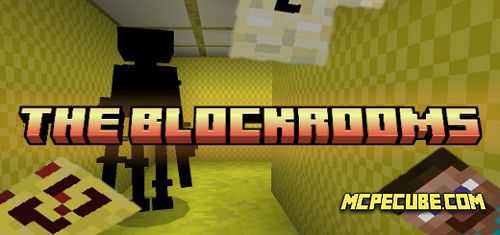 The author of The Blockrooms BETA map tried to convey the atmosphere of the game of the same name, but only in the Minecraft universe. This build is under development, so not all features are available in Survival Mode.

The whole essence of the map is based on walking through different rooms and locations, and on the way there are different creatures that are creepy and dangerous. So far, all mobs are available through creative mode.

At each level you will find something new and scary.

Below are screenshots from the gameplay, so you can preview what will happen to you.